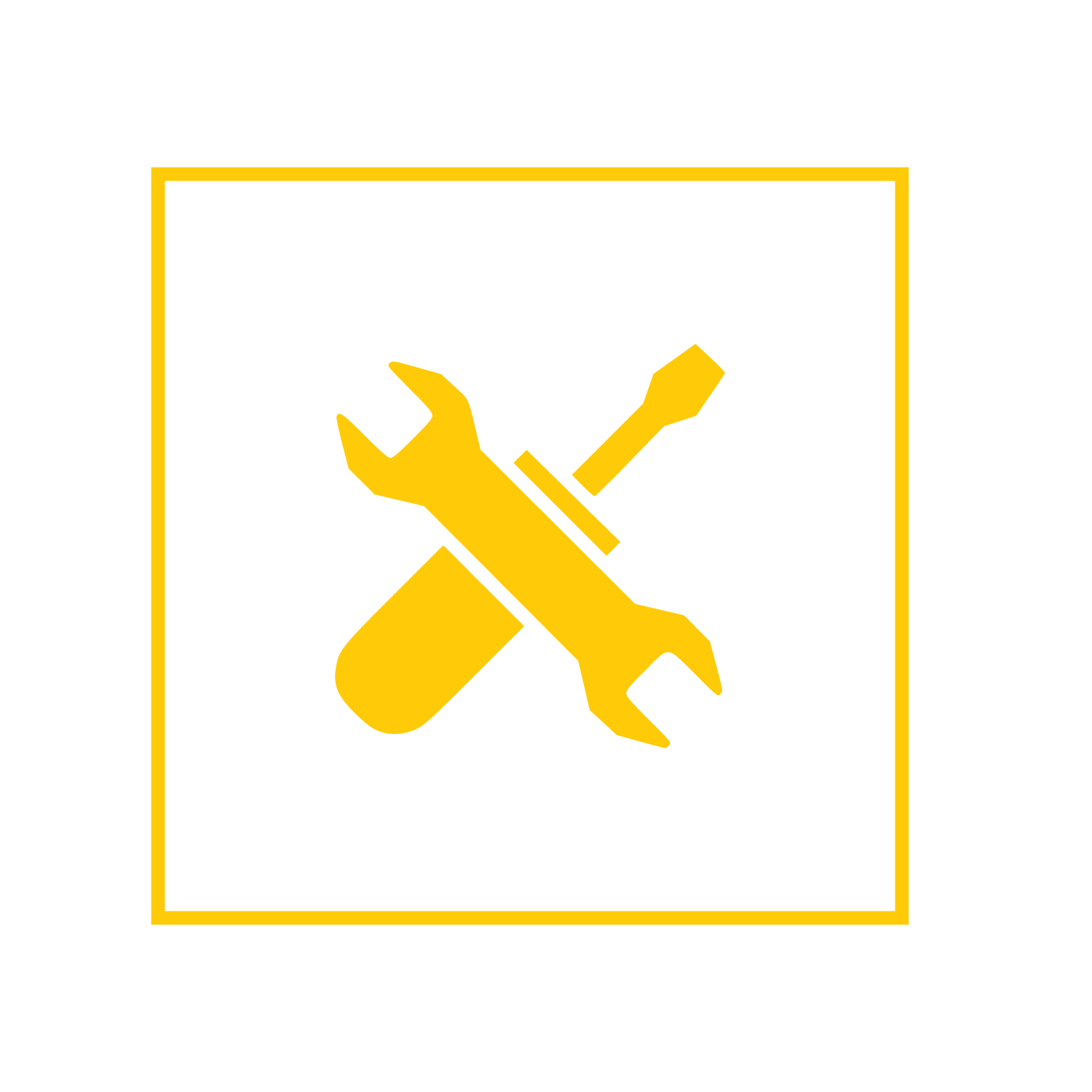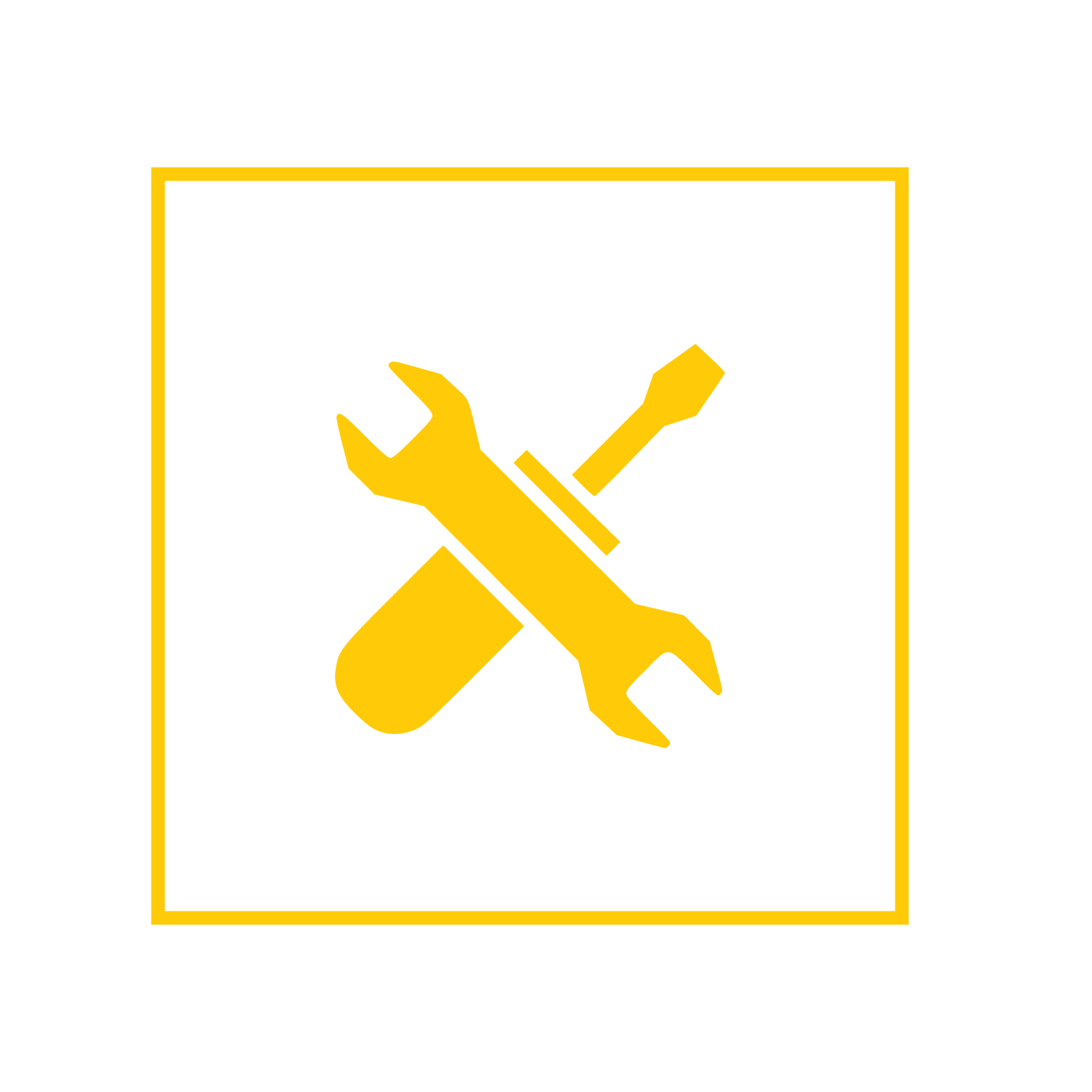 Teaching Repair & Maintenance Skills
Equipping indigenous Christ followers to meet mechanical needs around them.
Mechanical training focusing on motorcycles and maintenance in Western Africa.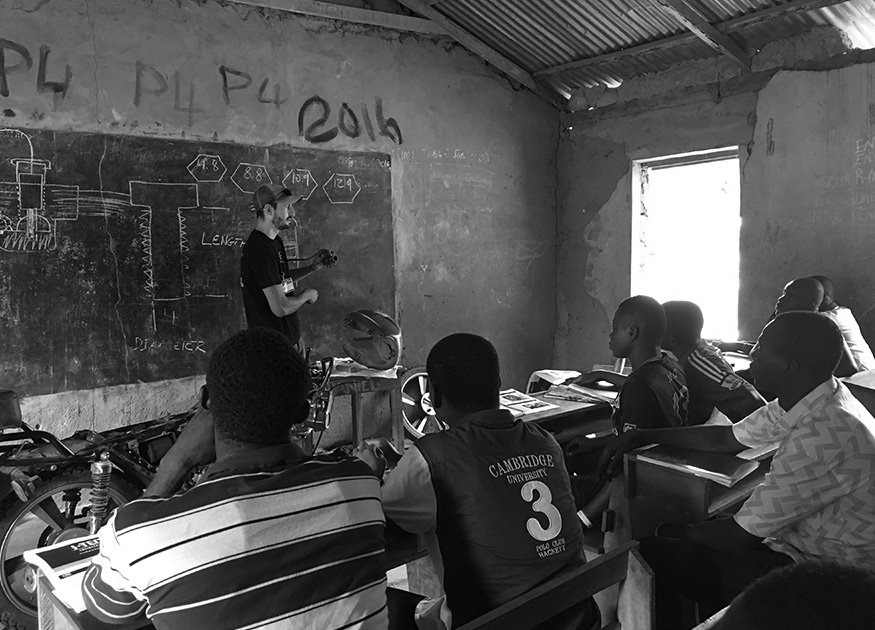 Mechanical skills open doors to share the Gospel.
By helping someone fix a broken generator, there could be a unique opportunity to share Jesus with them. That's why we train mechanics. This in-depth training focuses on a variety of areas, including the three listed below.
Mechanical Training Focus
Tools & Hardware
Learning the basics about tools, nuts, and bolts is the foundation to fixing and maintaining engines of all sizes.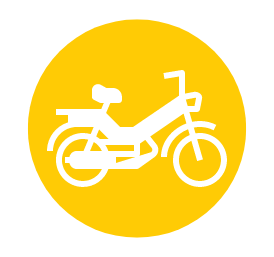 Small Engine Repair
From small outboard motors to chainsaws, motorcycles to generators, frontier areas rely on many mechanical tools to sustain life. Mechanical training provides foundational skills to fix common problems with these tools.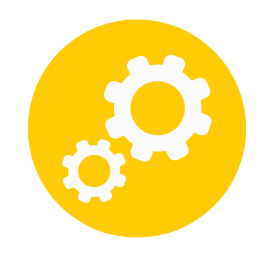 Maintenance
Trainees learn maintenance basics like changing oil, replacing filters, and swapping out spark plugs, which are all critical to extending small engine life. This training provides in-depth mechanical training to fix simple and more complex problems in small engines.
Recent Mechanical Updates