OUR MISSION:
Equipping indigenous Christ followers for meaningful participation in His Great Commission.
Missions Dilemma and Opportunity
Often times, short-term mission trips limit the participation of the indigenous church and overlook their strengths in reaching out in their own communities. This has the potential to sideline the indigenous church and create dependency.
The non-Western church is growing and sending missionaries. What if we partnered with the indigenous church and equipped them to meet practical needs in their communities as door openers to share the Gospel?
Western Christians only make up 1/4 of the worldwide body of Christ.
Approximate rate at which non-Western missionaries are increasing yearly.
Our Objectives
ITEC

develops

tools and training programs,

trains

indigenous Christ-followers, and

equips

others to do the same both domestically and abroad. Our goal is to eliminate the potential for dependency by partnering with, training alongside, and learning from the indigenous churches. We call this interdependency, a concept found in passages throughout the Bible, and clearly in

1 Corinthians 12:12-31

.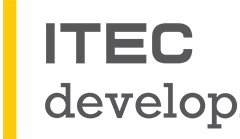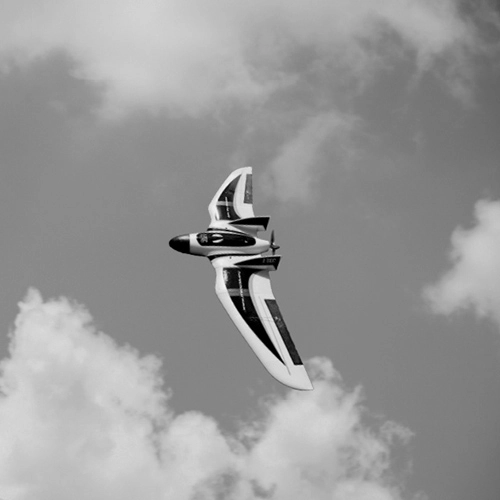 Developing new tools, technology, and training can give Christ followers new ways to meet needs and share the Gospel in their communities. Discover ITEC's history and continued focus on development.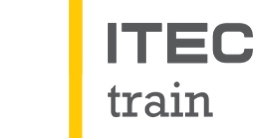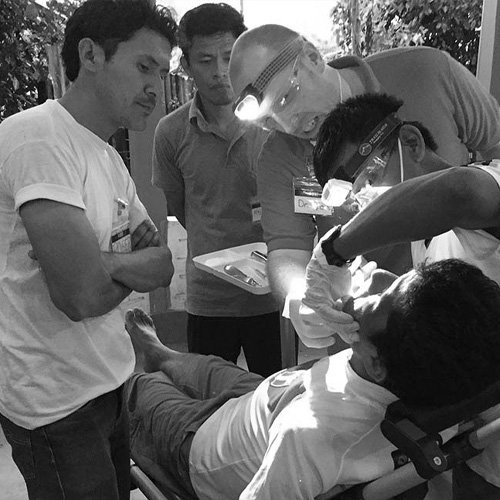 'Training' instead of 'doing' on short-term trips is a critical part of our model. We work with trusted international partners and mature believers, teaching them new skills that meet needs in their communities as a door opener to share the Gospel.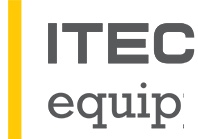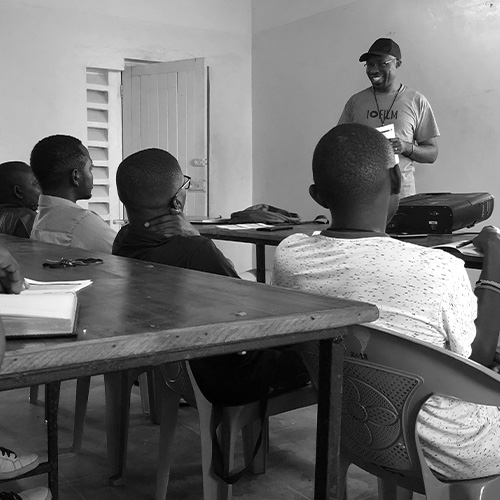 The Great Commission is a call to every believer [Matthew 28:18-20]. We want to inspire, equip, and guide churches and Christ followers, both in the US and abroad, interested in having a long-term impact on a short-term trip.
"[The Waodani] wanted me to teach them how to do the things that missionaries had been doing for them for years, so they wouldn't be completely dependent on outsiders, and so they could take care of their own people's needs."

Steve Saint


---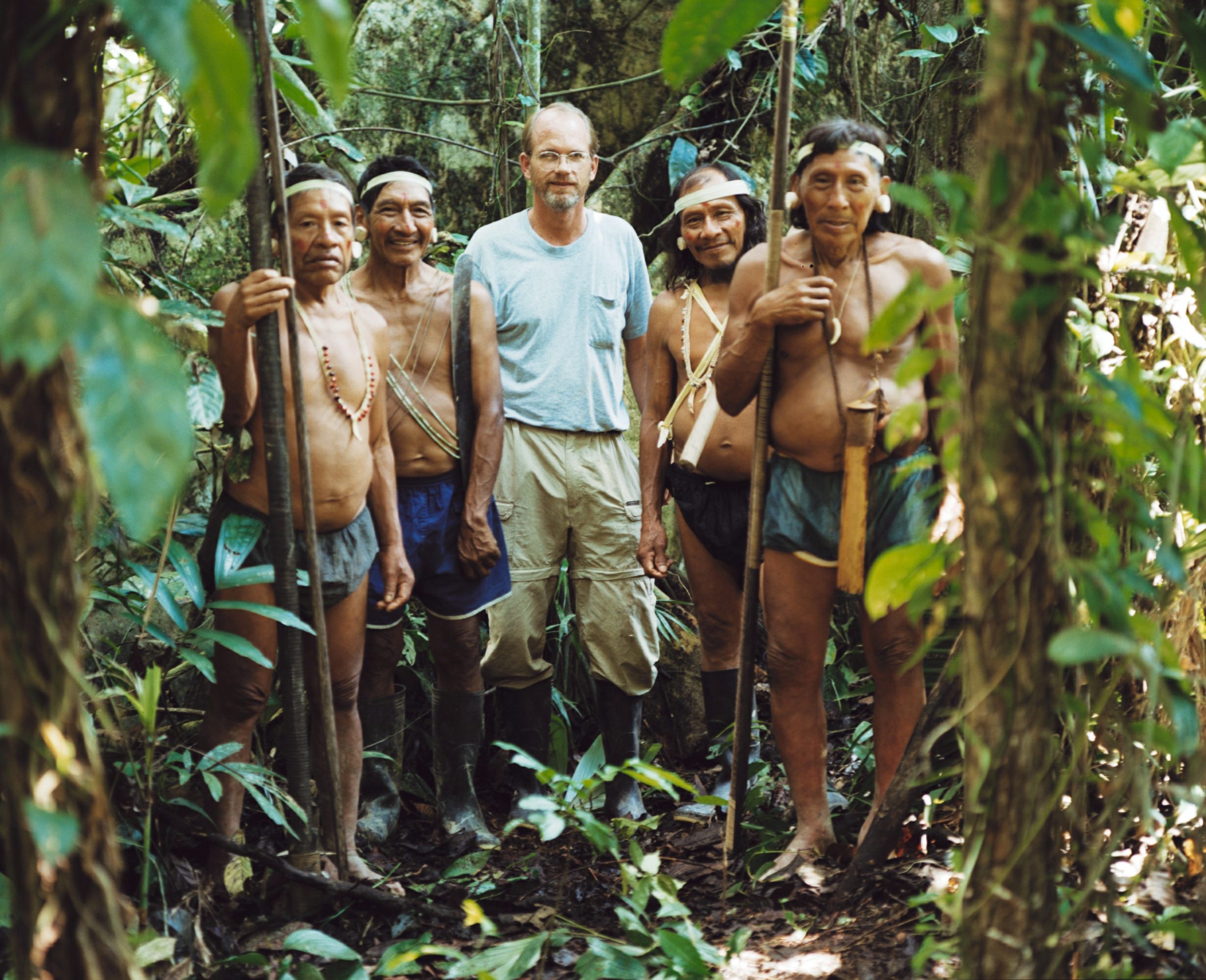 The Waodani tribe, formerly known as the Aucas, are a well-known indigenous tribe from the jungles of Ecuador. This is the tribe that, in 1956, speared Nate Saint, Jim Elliot, Ed McCulley, Roger Youderian, and Pete Flemming to death. This tragedy gave way to one of the most well known stories of martyrdom, sacrifice, and Gospel transformation. Due to the hard work of these men, widowed Elisabeth Elliot, and Rachel Saint (sister of Nate), many in the tribe came to know Christ.
After Rachel's death in 1994, the Waodani asked Steve Saint (son of Nate) to live with them. At this time, the Waodani considered Steve one of their own, and Steve considered Mincaye (who killed his father) his adopted father. This is truly only a story that God could write. However, Steve wondered what he could do for the tribe that more capable missionaries weren't already doing for them. The Waodani said, "We don't want you to come 'do' for us, we want you to teach us 'how to do' the things the outsiders have done for us." They ultimately wanted to meet the needs of their own tribe, and then to use those skills to reach their own people with the Gospel. Amazingly, the Waodani laid the blueprint for ITEC that we still use today.
Steve came back to the States and founded ITEC in 1996. God has faithfully provided a growing team and facilities dedicated to Great Commission participation of all believers. Steve is still involved as a member of the board of directors and his son, Jaime, is ITEC's Executive Director.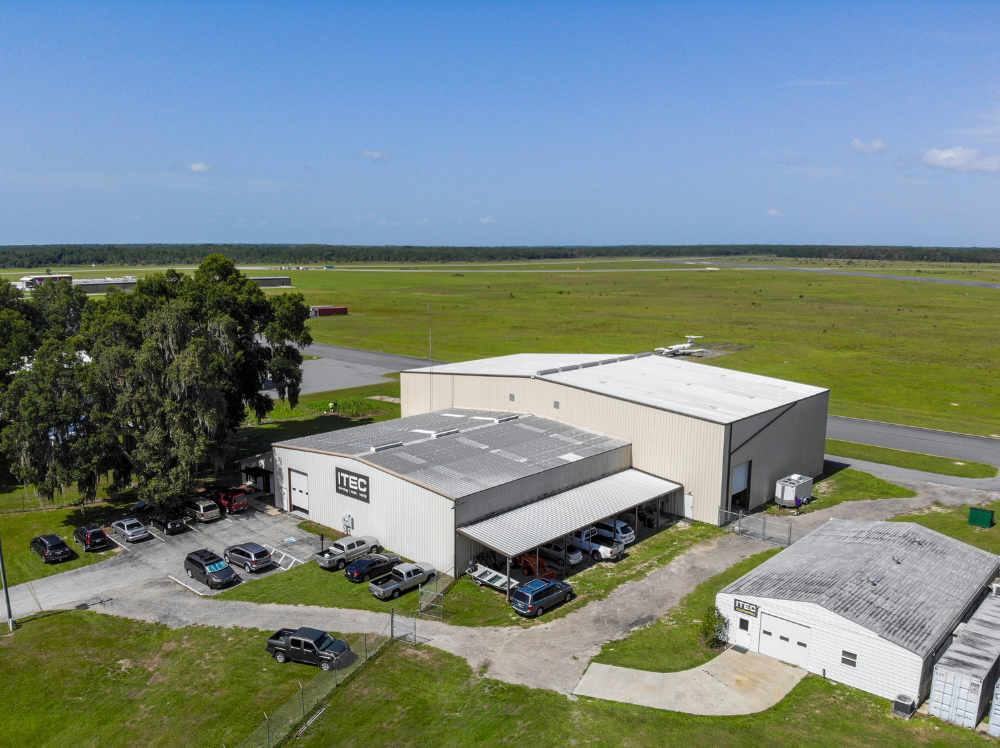 ITEC is headquartered in Dunnellon, Florida, with a core staff of 25-30 and growing group of volunteers.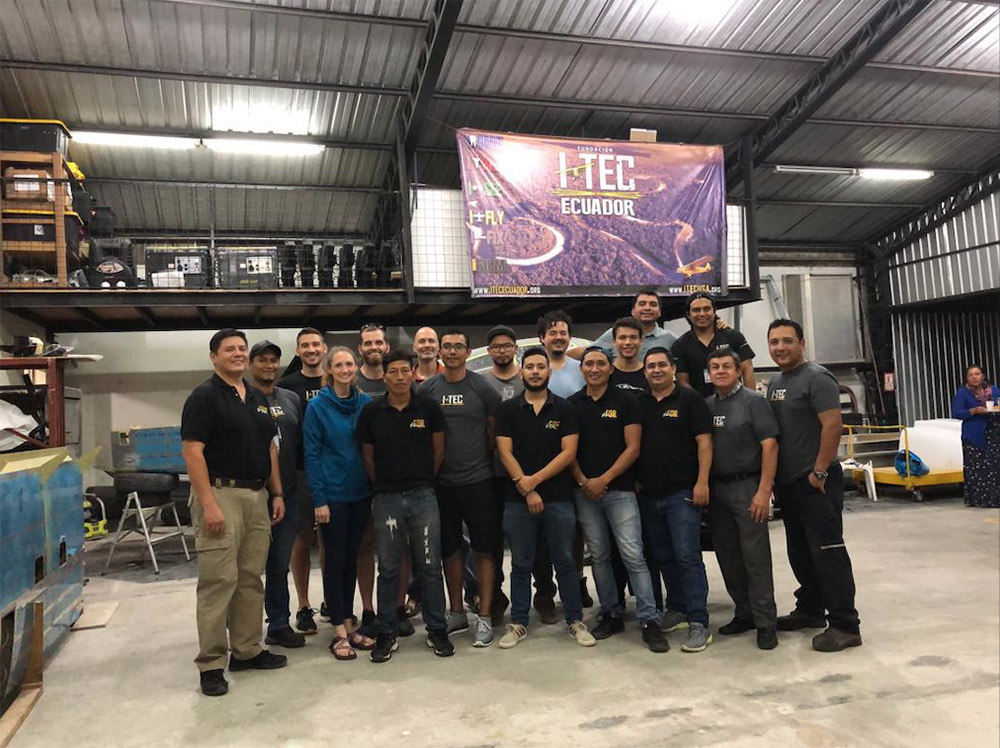 We also have a facility in Shell, Ecuador, with more than 15 Ecuadorian nationals working to advance the mission there.
The Goal
Imagine seeing churches and organizations partnering all over the world, interdependent on each other, leveraging collective strengths, working towards spreading the Gospel to the far corners of the Earth. This is what we desire to see, and this is why we exist.
Like-Minded Organizations
The task is great and we know it can't be accomplished alone! Here are some like-minded organizations engaging in this work.