After two years of minimal and restricted travel, we are so grateful to be able to resume training in-person overseas. Our first team to travel internationally in 2022 recently returned from West Africa after a week-long medical, mechanical, and farm training. We were blessed to have the opportunity to come alongside our partner Christian Faith Ministries and provide film and mechanical training in 2018, and we were excited to return and see how the Lord is using CFM in their predominantly Muslim community.
9 mechanical trainees worked all week on a seemingly endless supply of generators and motorbikes, giving them lots of hands-on experience with the training they were receiving. 13 medical trainees learned basics in hygiene, wound care, and emergency skills, giving them a foundation of knowledge to minister to the physical needs in their community. Farm training saw 18 trainees, and components of the training were well received due to the previous training in 2018. The initial sense of reservation and occasional skepticism at proposing a radically different method of farming began to soften, and by the end of the training, most were enthusiastic about the benefits of Conservation Agriculture. Between the 3 trainings, 40 indigenous Christ followers were successfully trained and all received graduation certificates.
Every training trip comes with its complexities, but praise the Lord that He is in control, even when things don't go as planned. We can trust Him and know that He is working all things out according to His will. Every Christ follower in the world has been tasked with the Great Commission, and while obedience to this command looks different person to person, the goal is the same: to see the Good News of Jesus reach to the ends of the Earth. At ITEC, we use trainings to equip the indigenous Church with skills to share with their communities, opening the door to share the Gospel. If you or your church is interested in taking any of the ITEC trainings on your next overseas trip, we want to talk to you! Please visit itecusa.org to connect with us.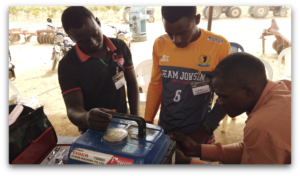 Mechanical trainees putting their new skills to practice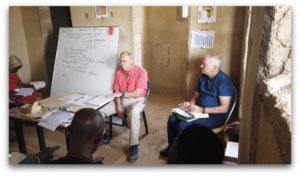 Classroom portion of farm training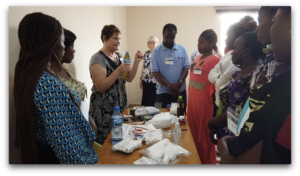 Learning how to make a salve in medical training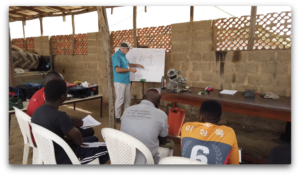 Electrical portion of mechanical training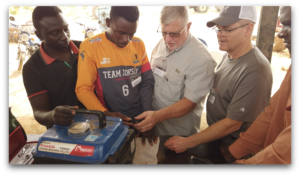 Mechanical training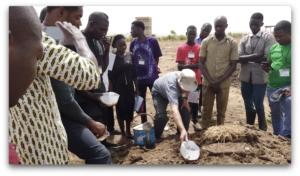 Farm training