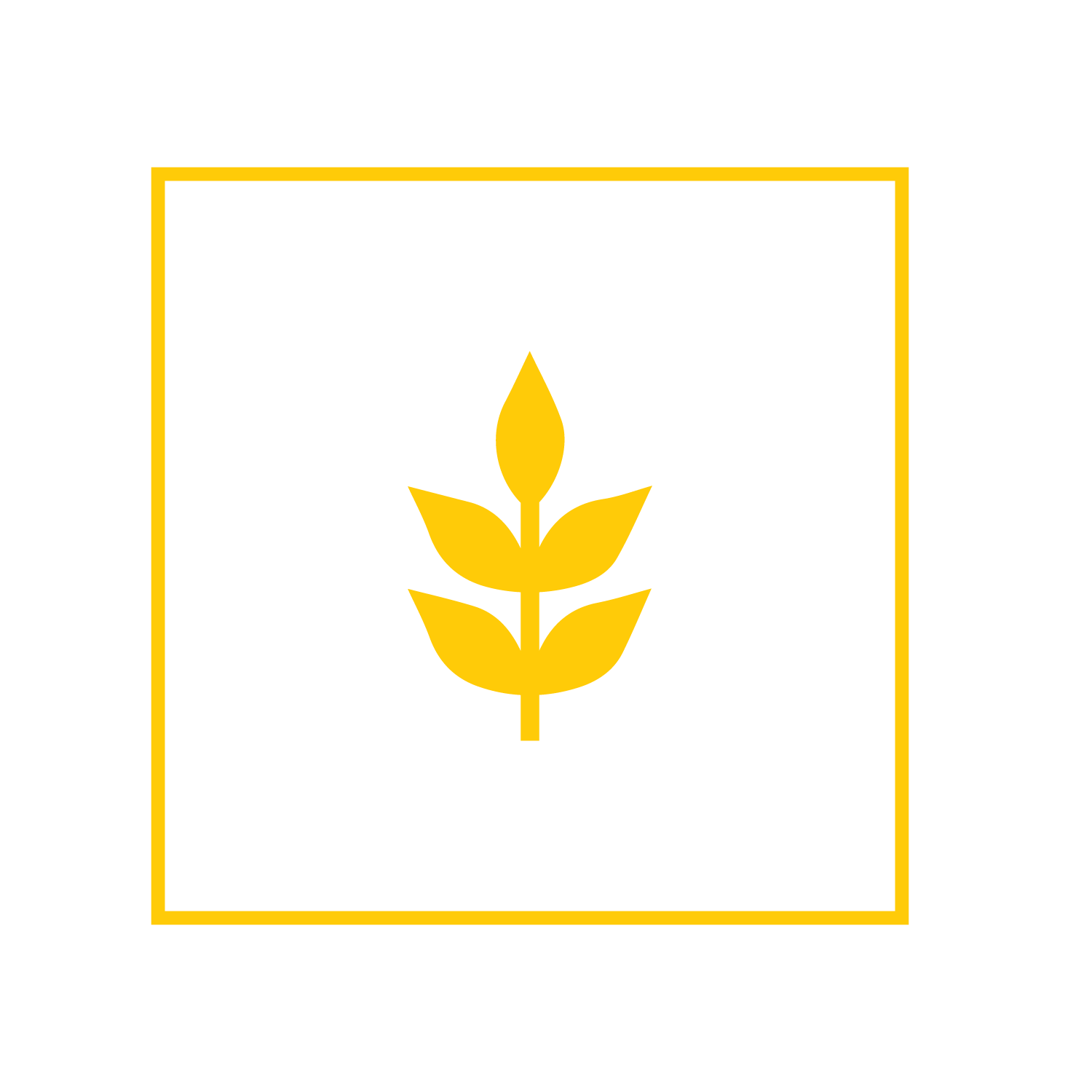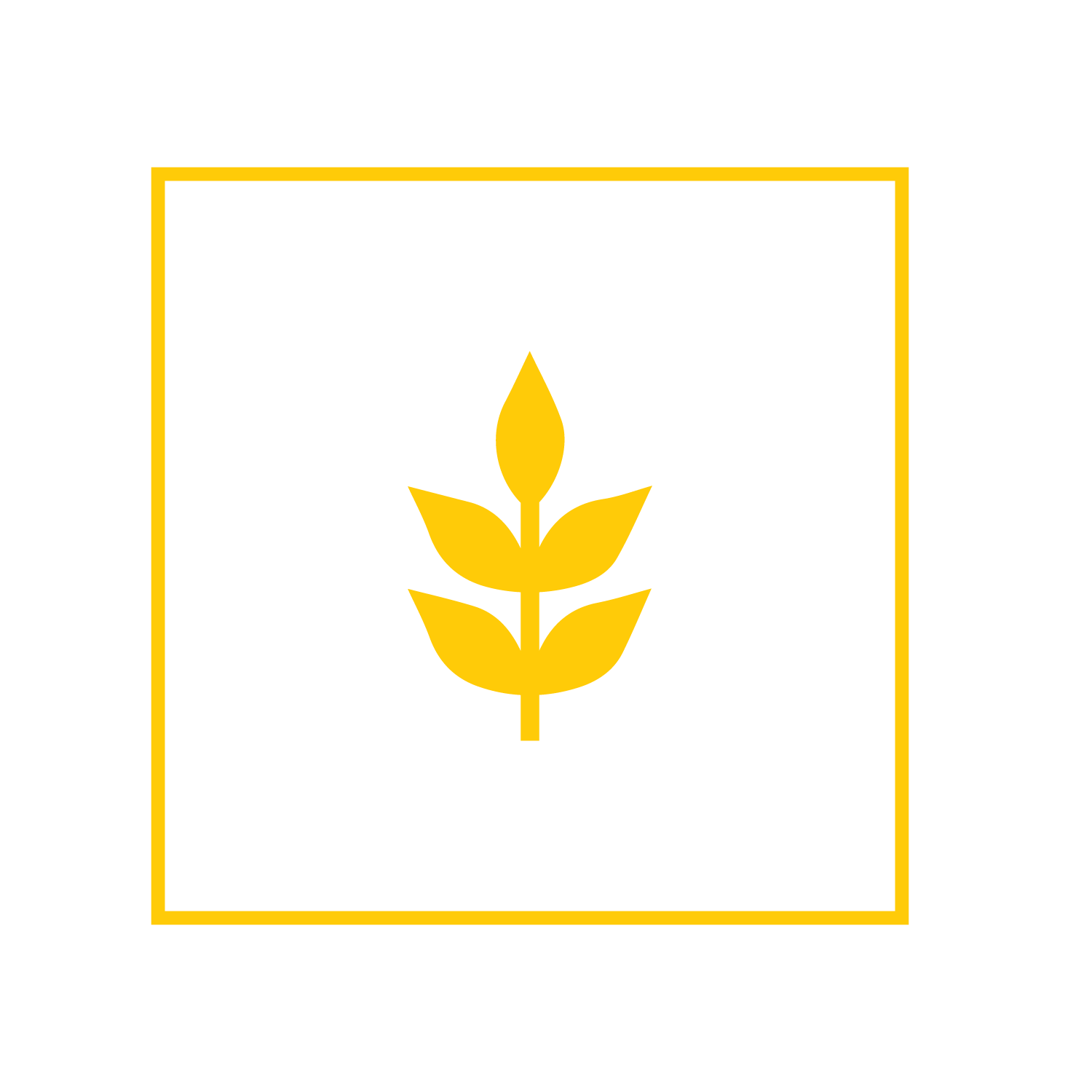 Conservation Agriculture Training
Equipping locals to farm and increase harvests using biblical principals and natural compost without tilling.
Watch the preparation of the ITEC test corn plots.
Students are taught to do their work: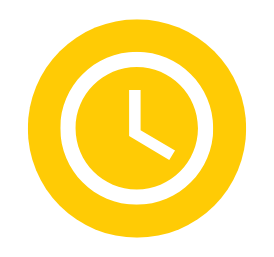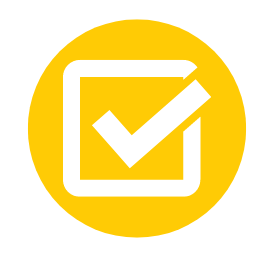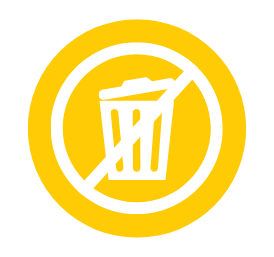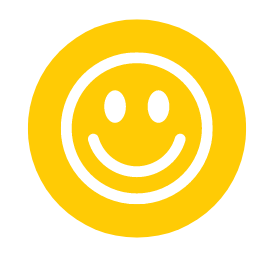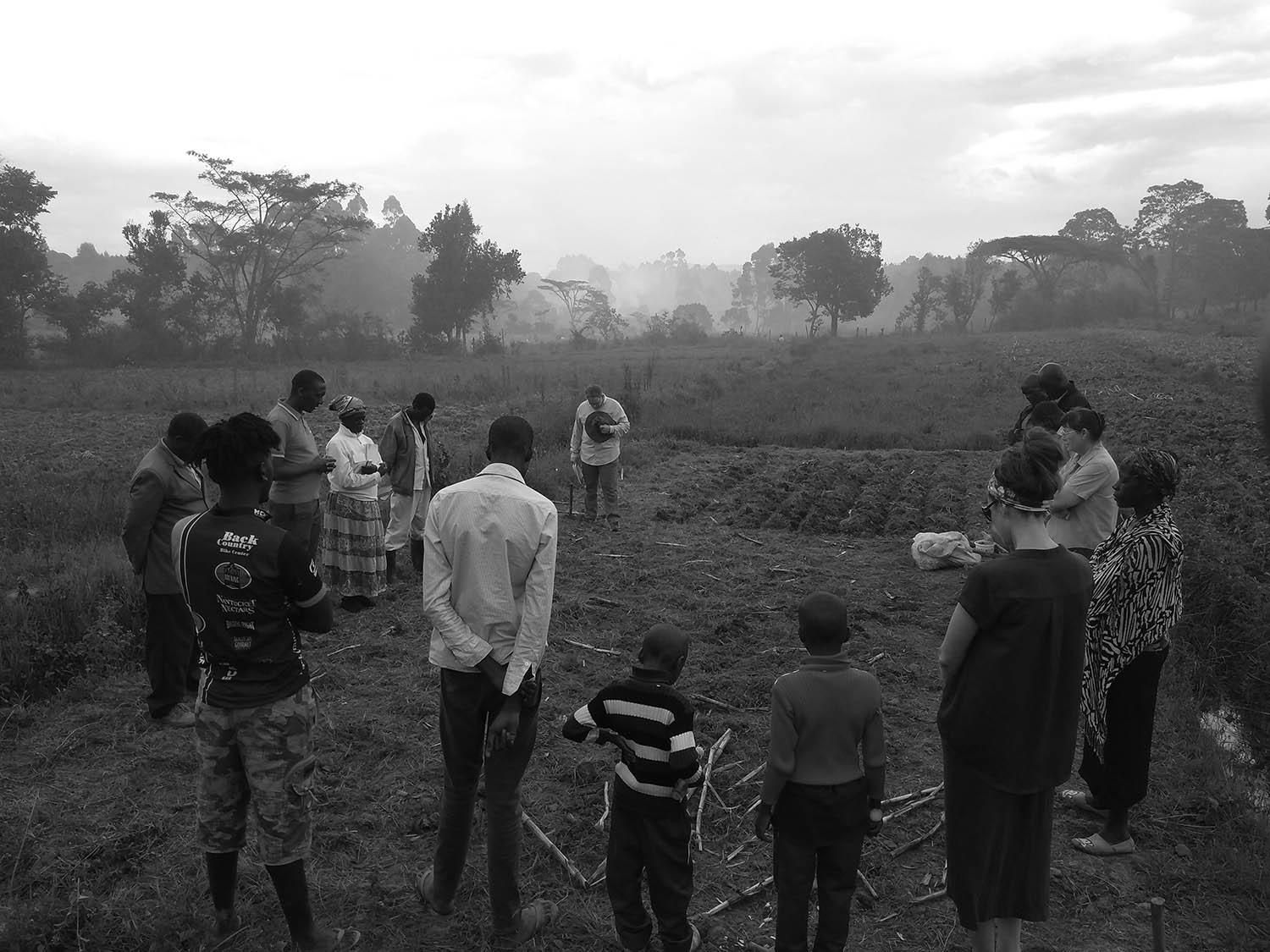 Teaching believers skills that meet physical and spiritual needs.
We are thankful for the partnership and support of Foundations for Farming in Zimbabwe. They have shared their training and curriculum with us as we have developed our own program using their biblical and conservation agriculture training. This training also contains stewardship training by Crown Financial Ministries. We look forward to seeing how God uses this training to positively impact communities both physically and spiritually.