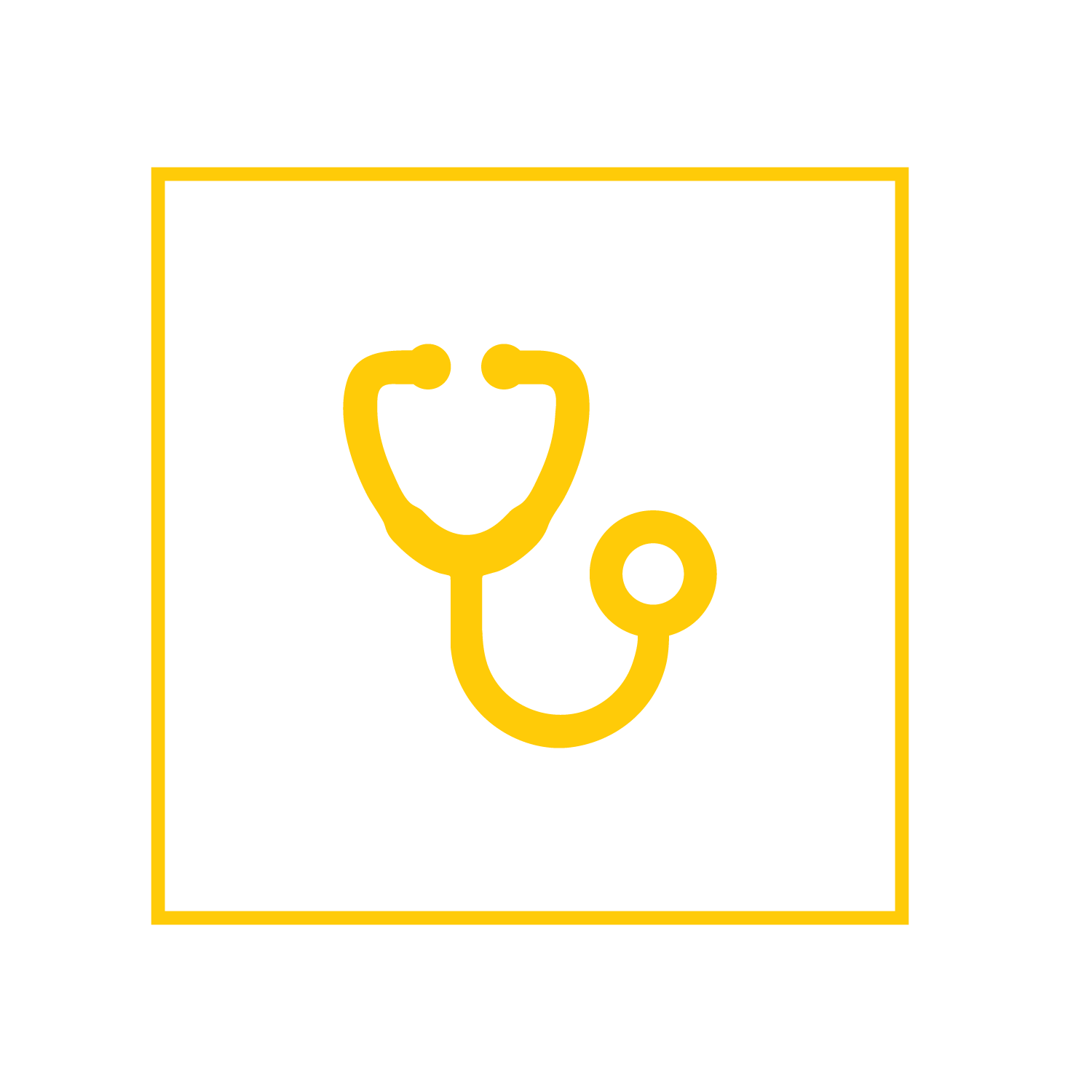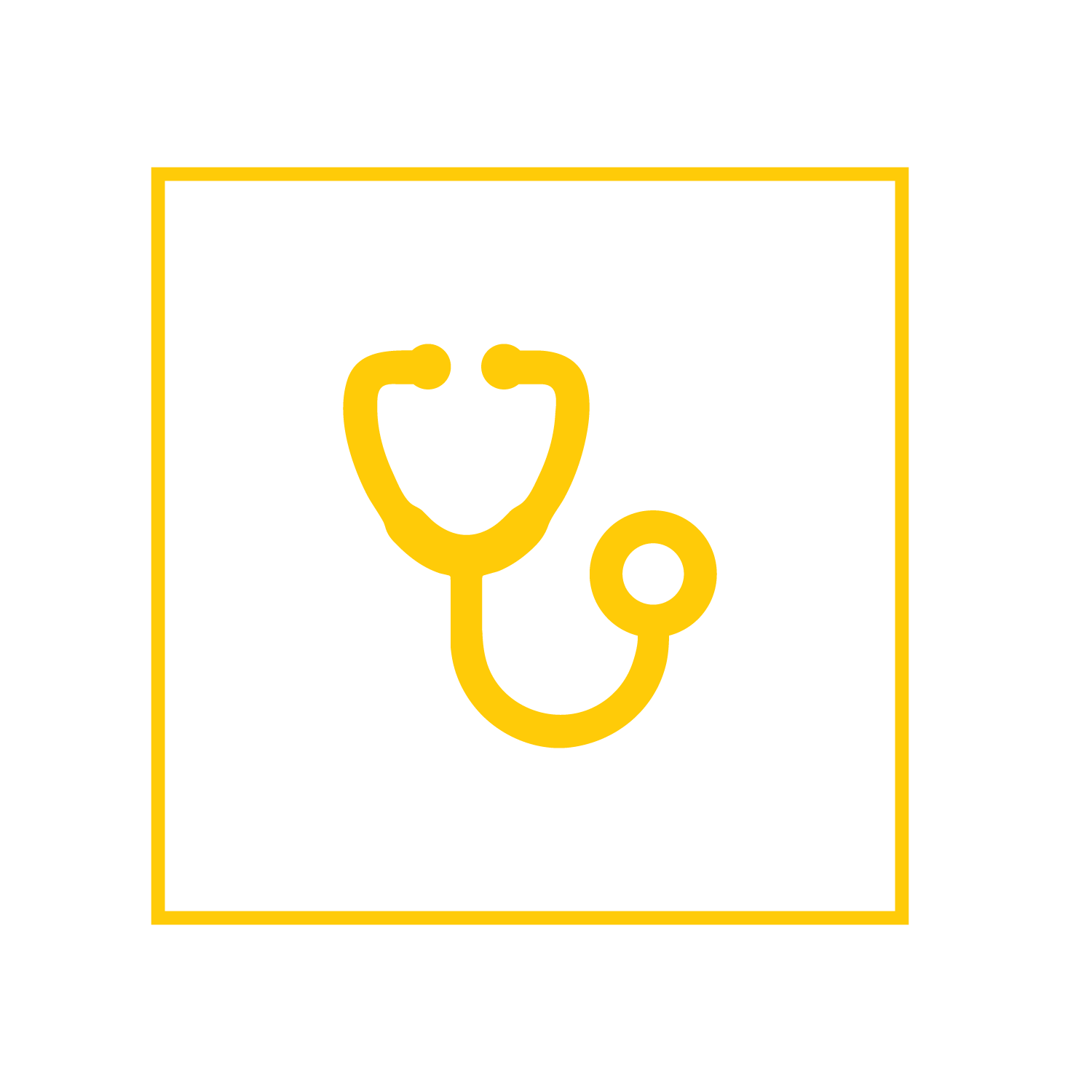 Indigenous Medical Training
Helping those without access to medical care while sharing the Gospel.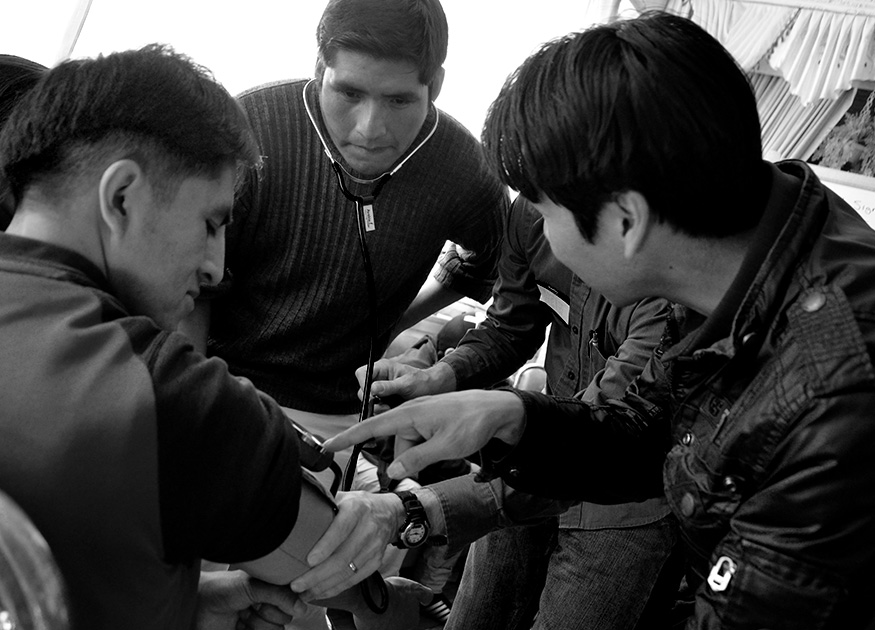 Opening doors to the Gospel with basic Medical Care.
ITEC medical training is designed to make it possible for indigenous non-health care workers to learn to offer safe and effective community health services. When medical services are not available, anyone who can meet simple needs in a community has an instant platform for sharing their motivation for providing that health care. Equipping the local church to provide these services to the community makes Christ's love tangible to those who otherwise might not be disposed to listen.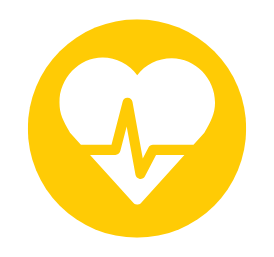 Training
The medical team team trains and equips local Christ followers in a medical curriculum, so they can meet a variety of basic physical needs. This training enables the Indigenous Church to care for people's physical needs long after the training team leaves.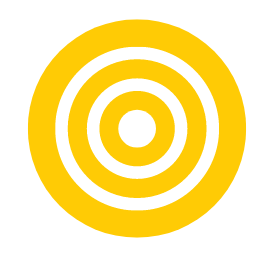 The Goal
The goal of medical training, and every ITEC training, is to train locals to meet a physical need in order to open up a door to share the Gospel. Hurting people need medical care, and helping solve this physical problem can present an opportunity to share Jesus.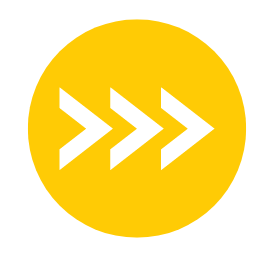 Continued Mission
After the training, trainees continue to help the indigenous people with basic medical care. The opportunity for these trainees to share the love of Jesus with people that have both physical and spiritual ailments is immense and continues long after the training team leaves.
See the medical training in action on a past trip to East Africa.