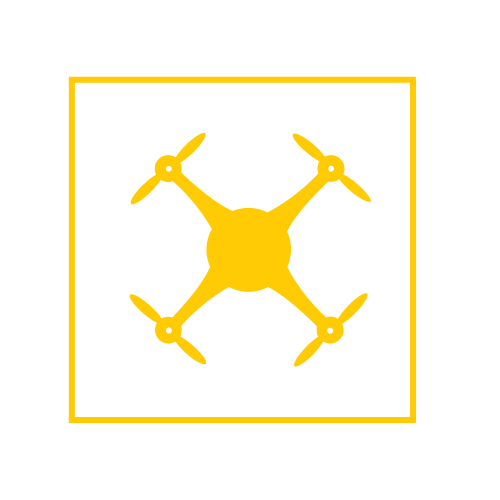 Transportation can be Challenging
Making the the hard-to-reach accessible by supporting Indigenous Christ followers and mission workers on the ground in areas with transportation challenges.
Air, Land, and Water
In remote areas, solutions for transportation may be needed for personnel transportation, or getting urgently needed supplies into hard-to-reach locations. ITEC focuses on coming alongside churches, existing missionaries, missionary organizations and indigenous Christ followers by providing advice, consulting, and strategizing.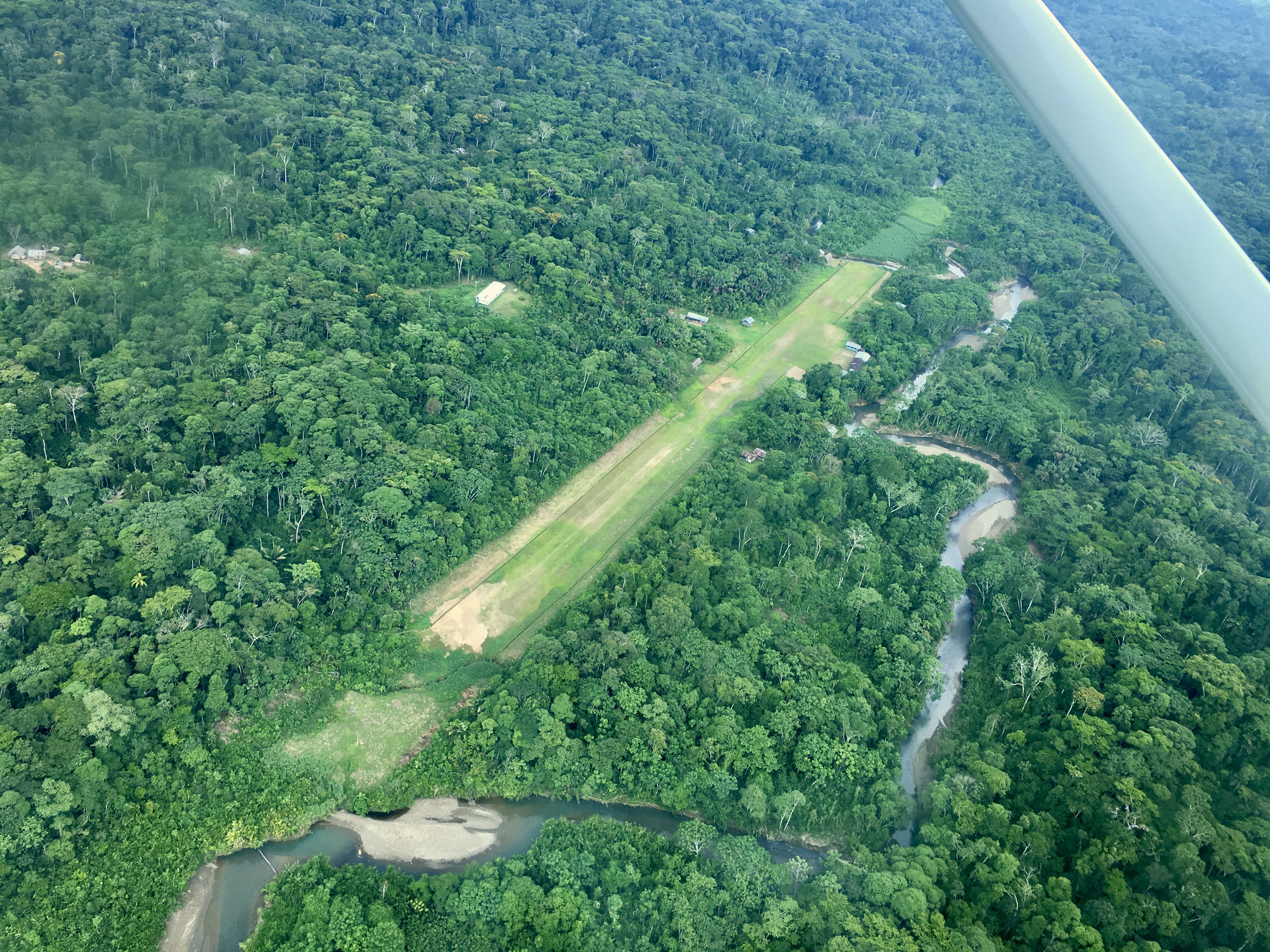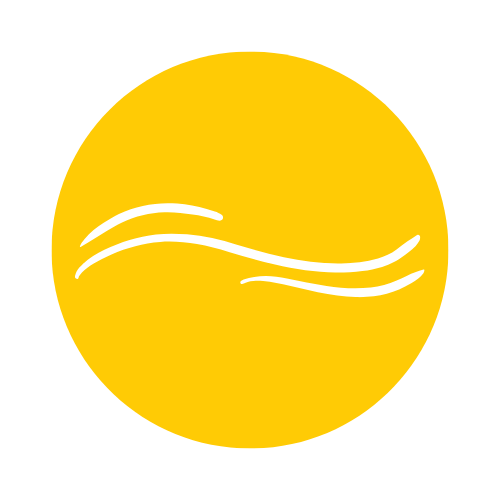 Air
ITEC has a history steeped in aviation, developing airborne solutions, and assisting mission-minded individuals. We desire to come alongside them to help solve problems they are facing in the field.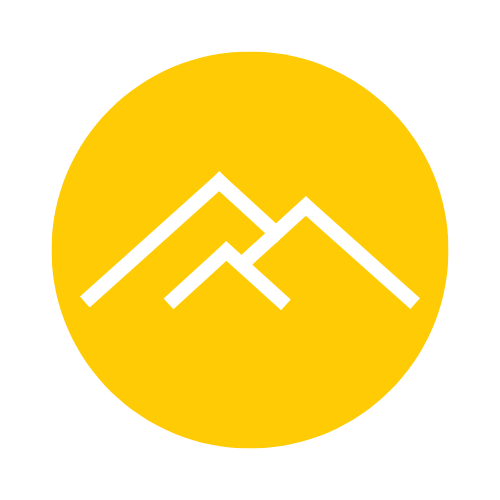 Land
Depending on the context, flight might not always be the best approach. Mission Transportation also explores the possibilities of using on-road and off-road solutions.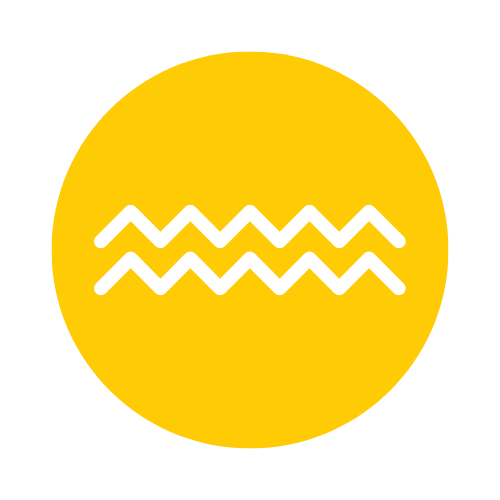 Water
There are many locations where the waterways are the highways. If you are experiencing challenges in this area, our team is happy to brainstorm solutions with you.
Autonomous UAV/Drone Delivery
We have been working for a number of years on an autonomous UAV that can deliver urgently needed supplies in challenging conditions. Watch this video of missionaries in the field reaching further into hard-to-reach areas to plant Gospel seeds.
Recent Mission Transportation Updates