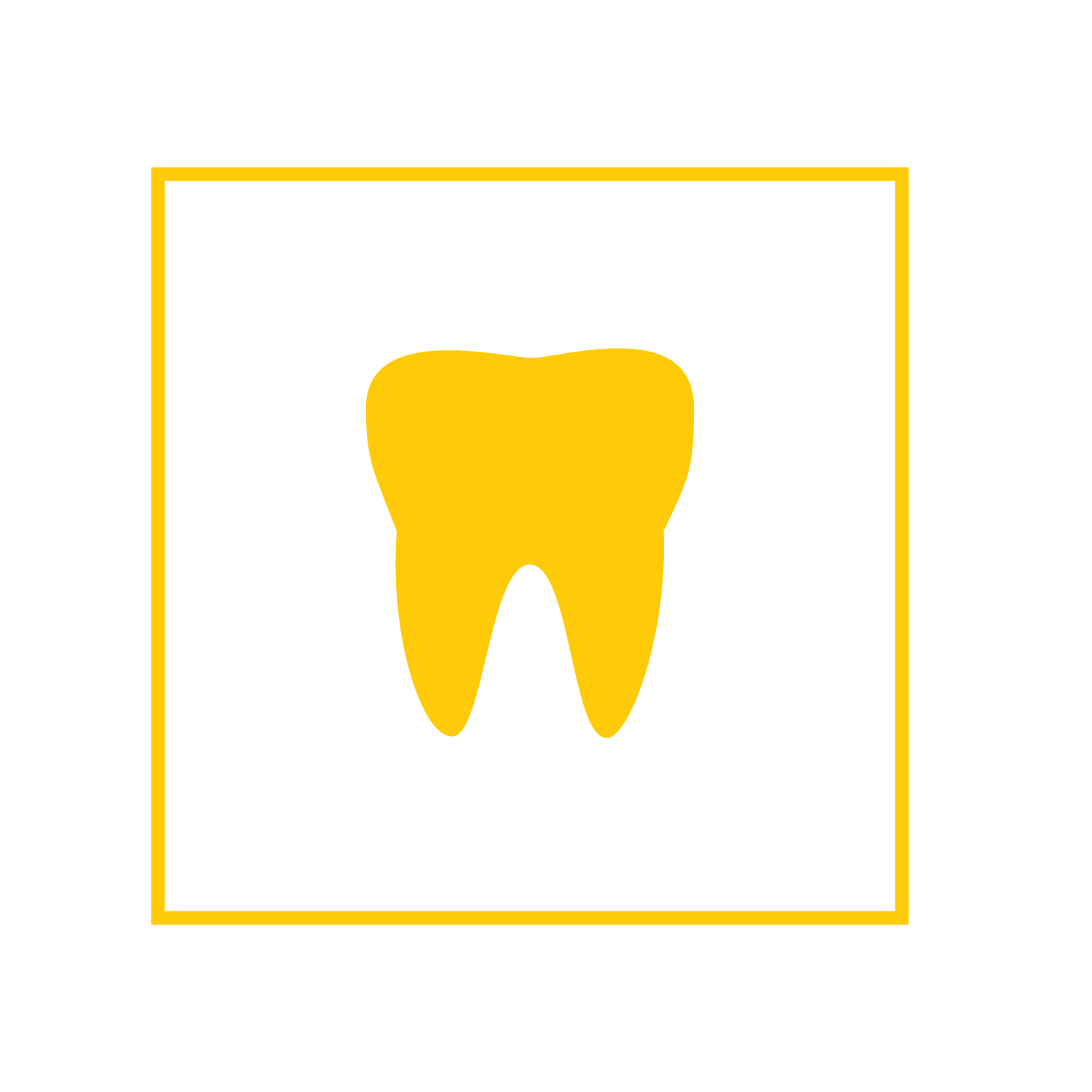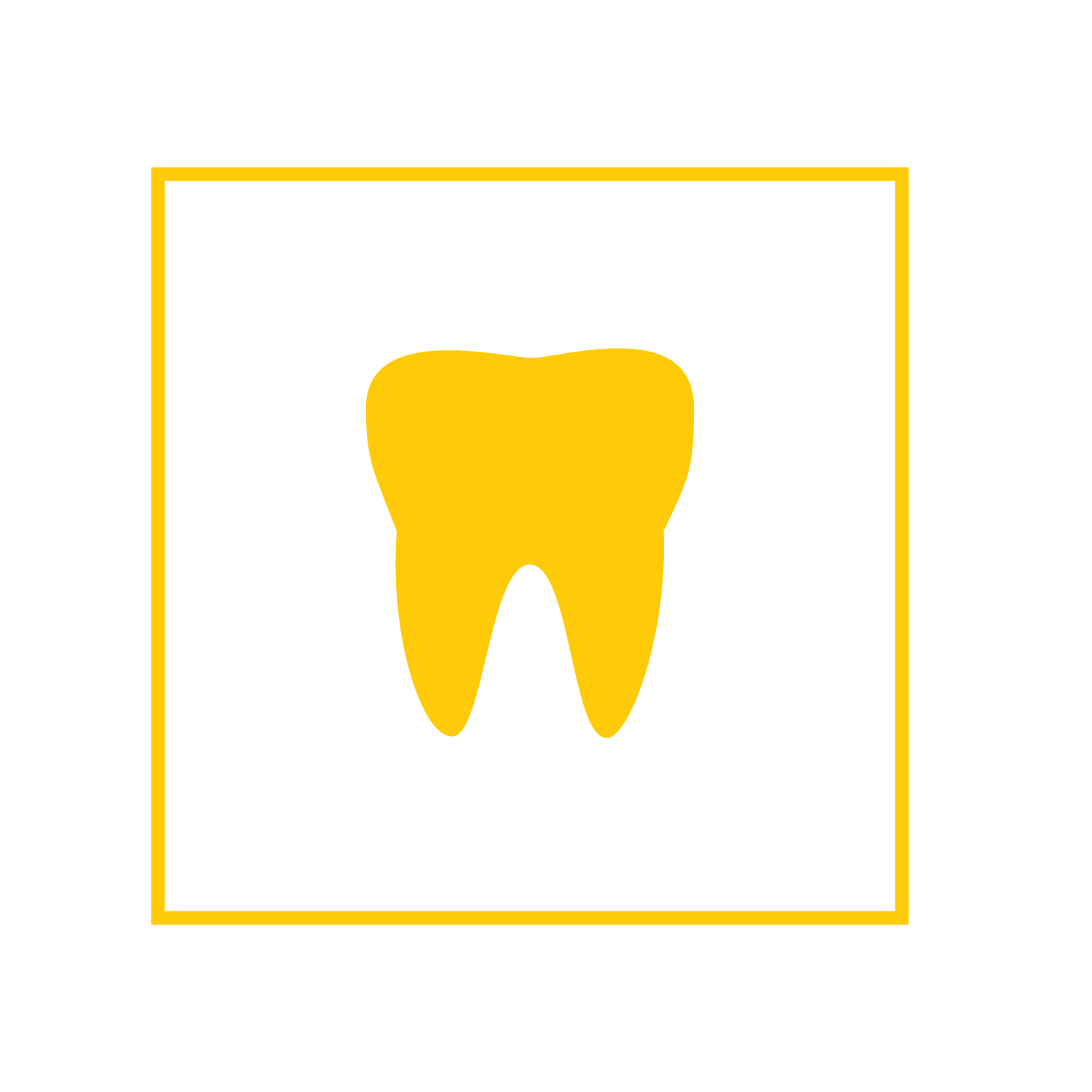 Indigenous Dental Training
Giving hope to the 3.5 billion people who don't have access to dental care.
Dentistry opening doors to share Jesus.
The close personal contact between a dentist and a patient provides a conduit through which both their physical and spiritual needs can be met. In Ghana, for example, a pastor was able to share his faith in Christ with a Muslim Imam after the pastor cared for the Imam's dental needs. This sharing of his faith might never have been possible for the pastor, had he not first shown the Muslim leader compassion and love in a very tangible way.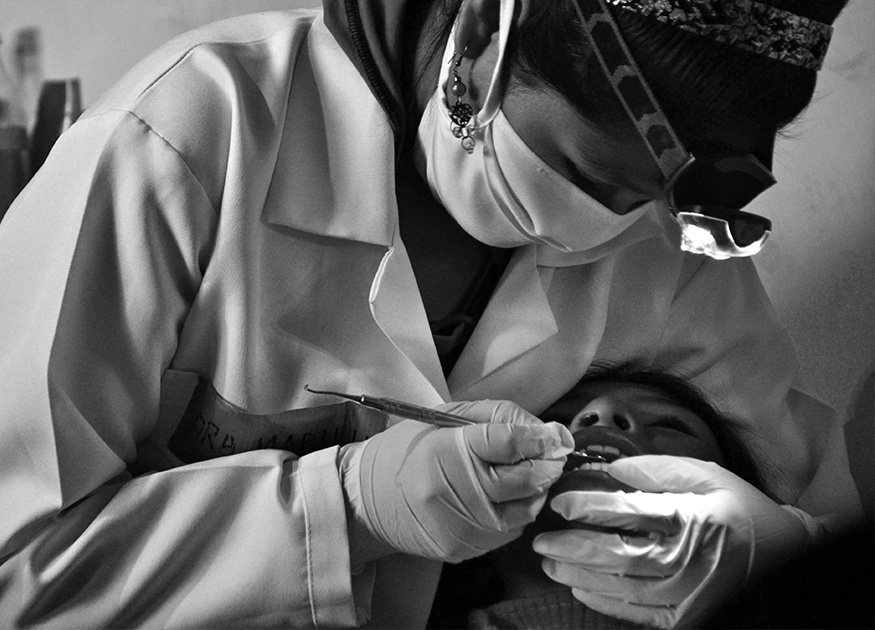 The Training
Indigenous Christ-following trainees learn basic dental skills (like extractions) from our team of professional dentists and dental assistants. They must learn and demonstrate a minimum level of proficiency in dentistry to obtain their certification. The trainees are then encouraged to use the skills to share the love of Jesus by helping locals with basic dental problems.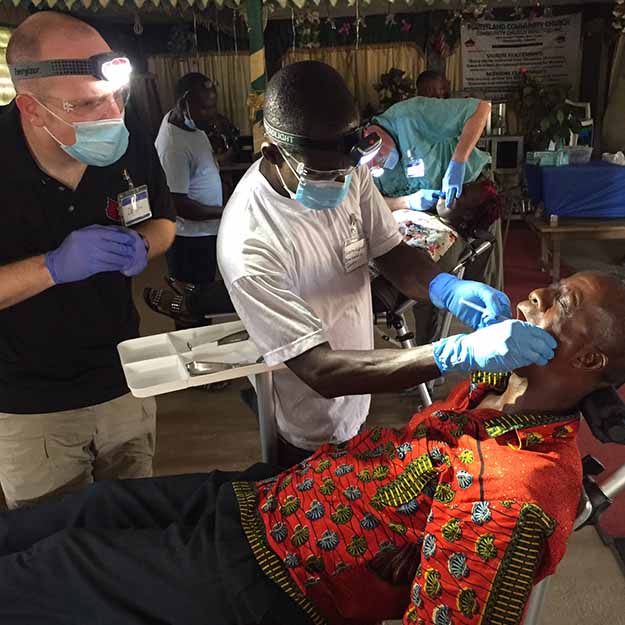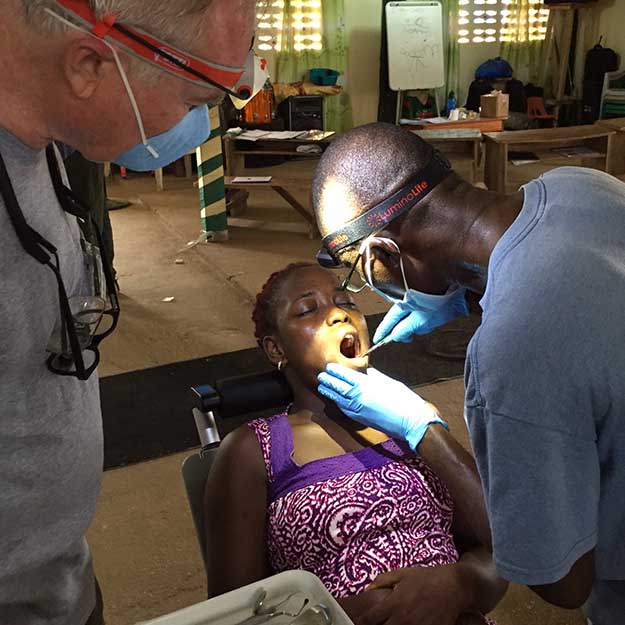 The Chair
The ITEC Portable Dental Chair was developed to improve the quality of frontier dentistry for both patients and dentists alike. These chairs weigh in at only 25 lbs and can be carried in a suitcase or as a backpack.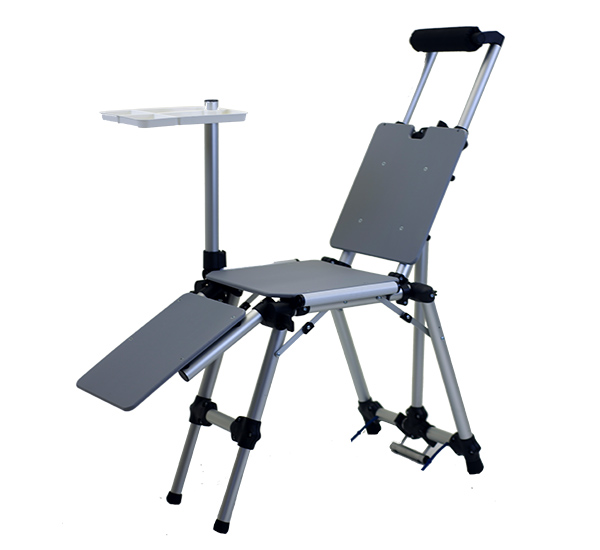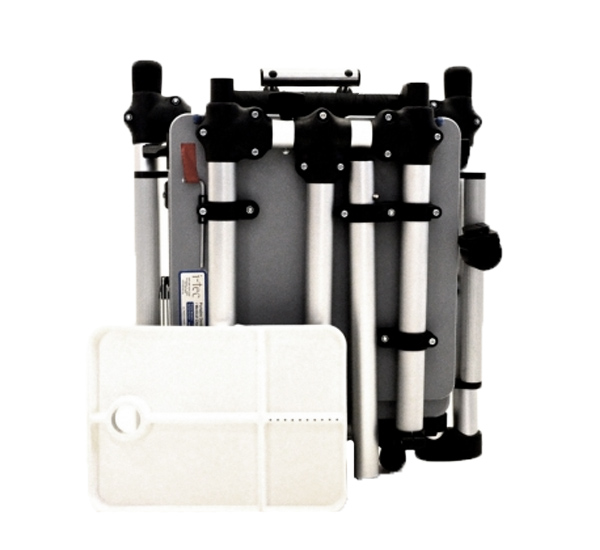 Recent Mission Transportation Updates