Mechanical Training Equipping Course
The Goal
To provide mechanical knowledge and skills to indigenous Christ followers that can be utilized in their community to open doors for sharing the Gospel through small engine repair and maintenance.
The Intention
To help equip a potential US trainer to do their own trainings overseas by providing an overview of ITEC's mechanical training program so that they might better understand what a training trip entails and what success looks like. This class will include a walkthrough of ITEC's mechanical training curriculum, as well as a look at the hands-on teaching aids that accompany each training trip. Attendees will see the teaching aids and tools used on training trips, as well as those included in a student kit. They will also participate in the activities and demonstrations done during a typical international training. In this overview, we will convey the biggest challenges encountered and methods learned from trips to various countries and cultures.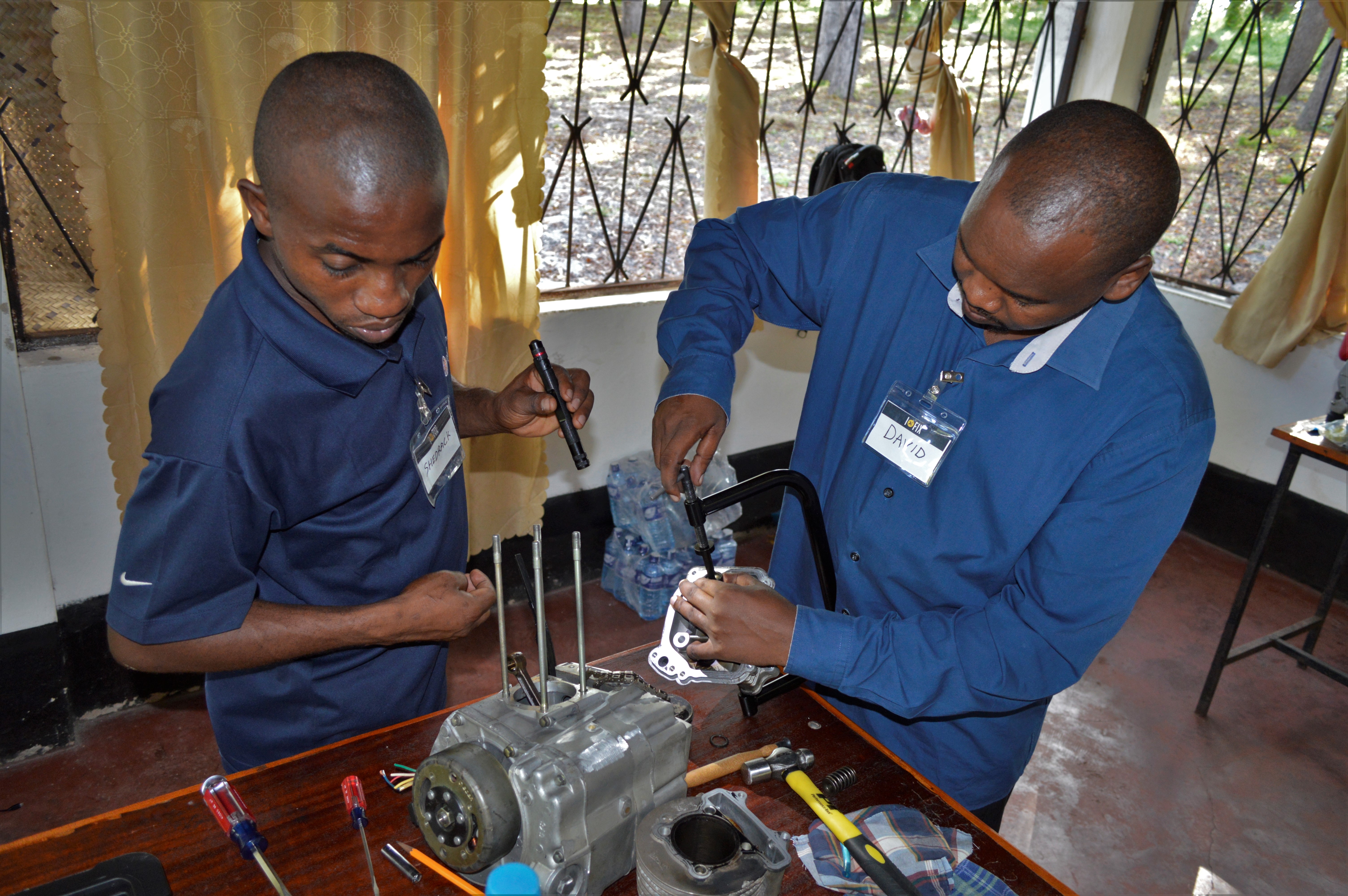 Who Is the Mechanical Equipping Course For?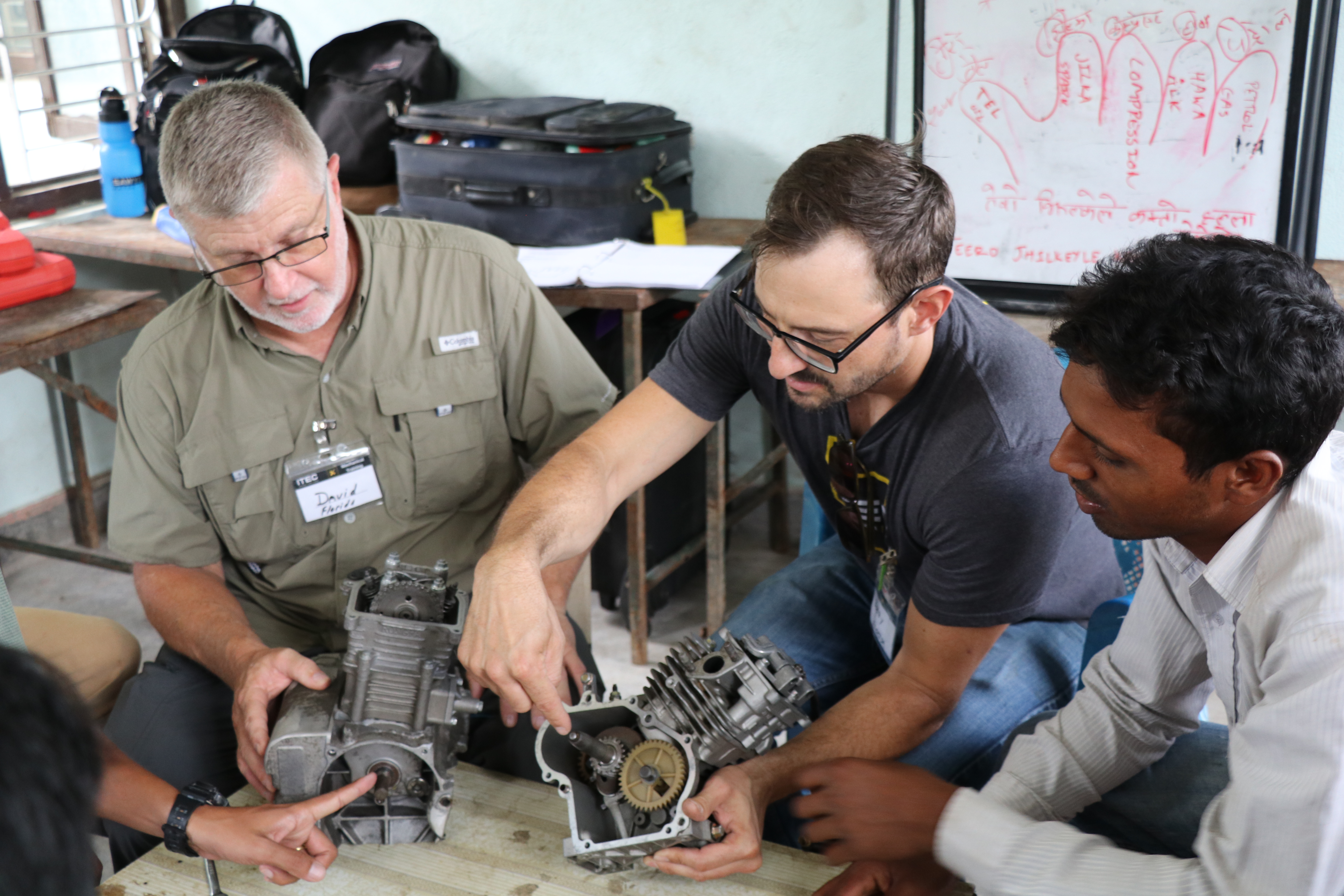 Mechanical Equip Course Requirements
This equip class is intended for a prospective US trainer who already has mechanical aptitude and a working understanding of small engine function, troubleshooting, maintenance and repair. It is also appropriate for those who have some understanding in these areas and intend to accompany a primary trainer. This class is both for participants who wish to conduct international trainings in places they currently have relationships as well as those who wish to accompany ITEC on training trips.
2023 Upcoming Courses
January 24-25


Onsite at the ITEC Facility
Mechanical Equipping Course Registration Form