Domestic Equipping Opportunites
Having Long-Term Impact on a Short-Term Trip
Has God gifted you in any of the ITEC training areas? ITEC Equipping courses aim to give the insight needed to take your knowledge and apply it on your next short-term trip as a trainer.
Using the Gifts God Has Given You
Have you ever considered that your occupational background, experiences, and interests could be used to further the Gospel? Perhaps you have been shooting and editing videos as a hobby, or maybe you have a background in the medical world. You do not have to join the ITEC team to be able to take training in your field to the indigenous church overseas. At ITEC, our desire is to come alongside you and teach you how to become a trainer.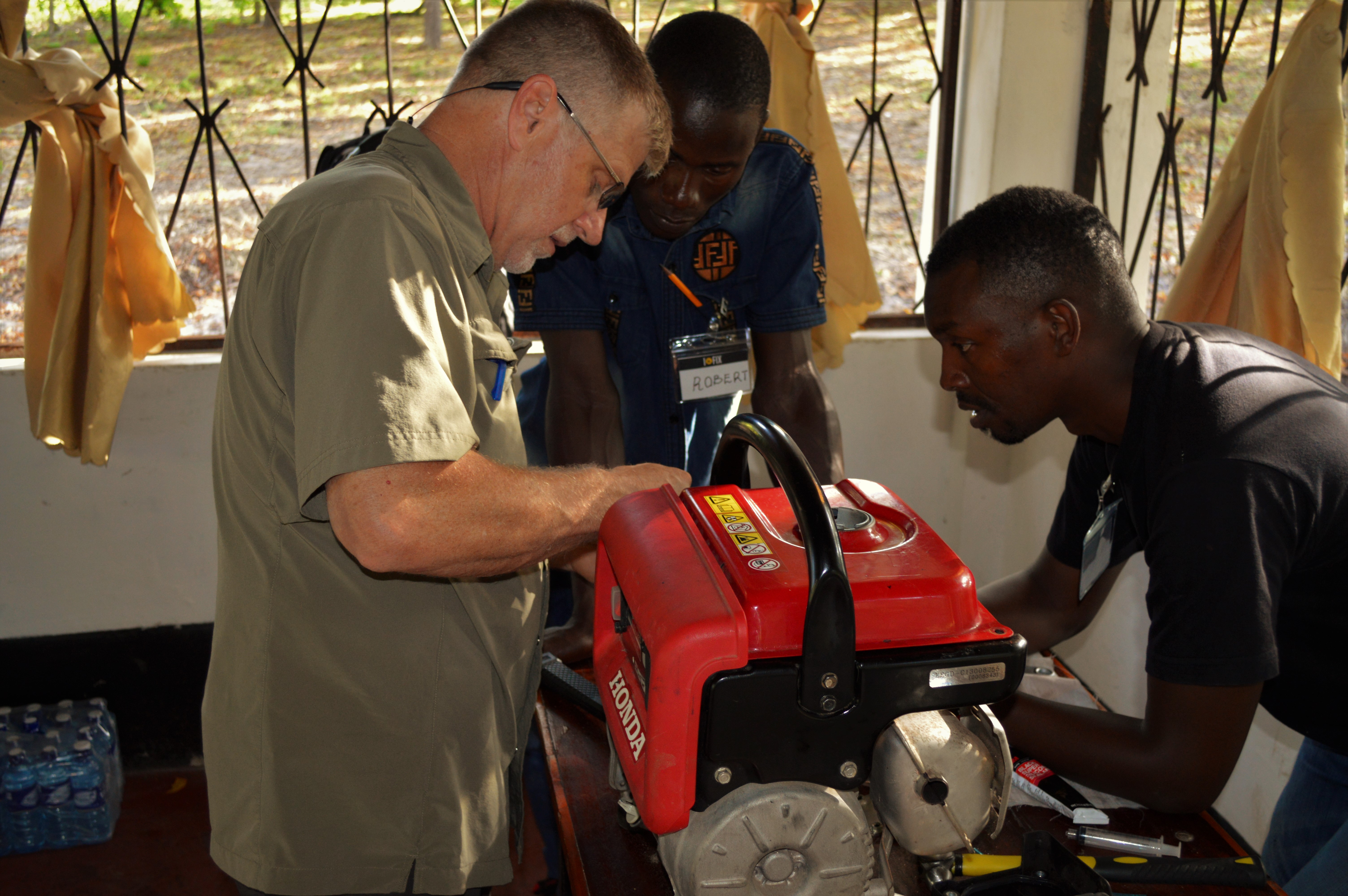 Upcoming Equipping Opportunities
Well-Watered Garden Project
March 4, 2023