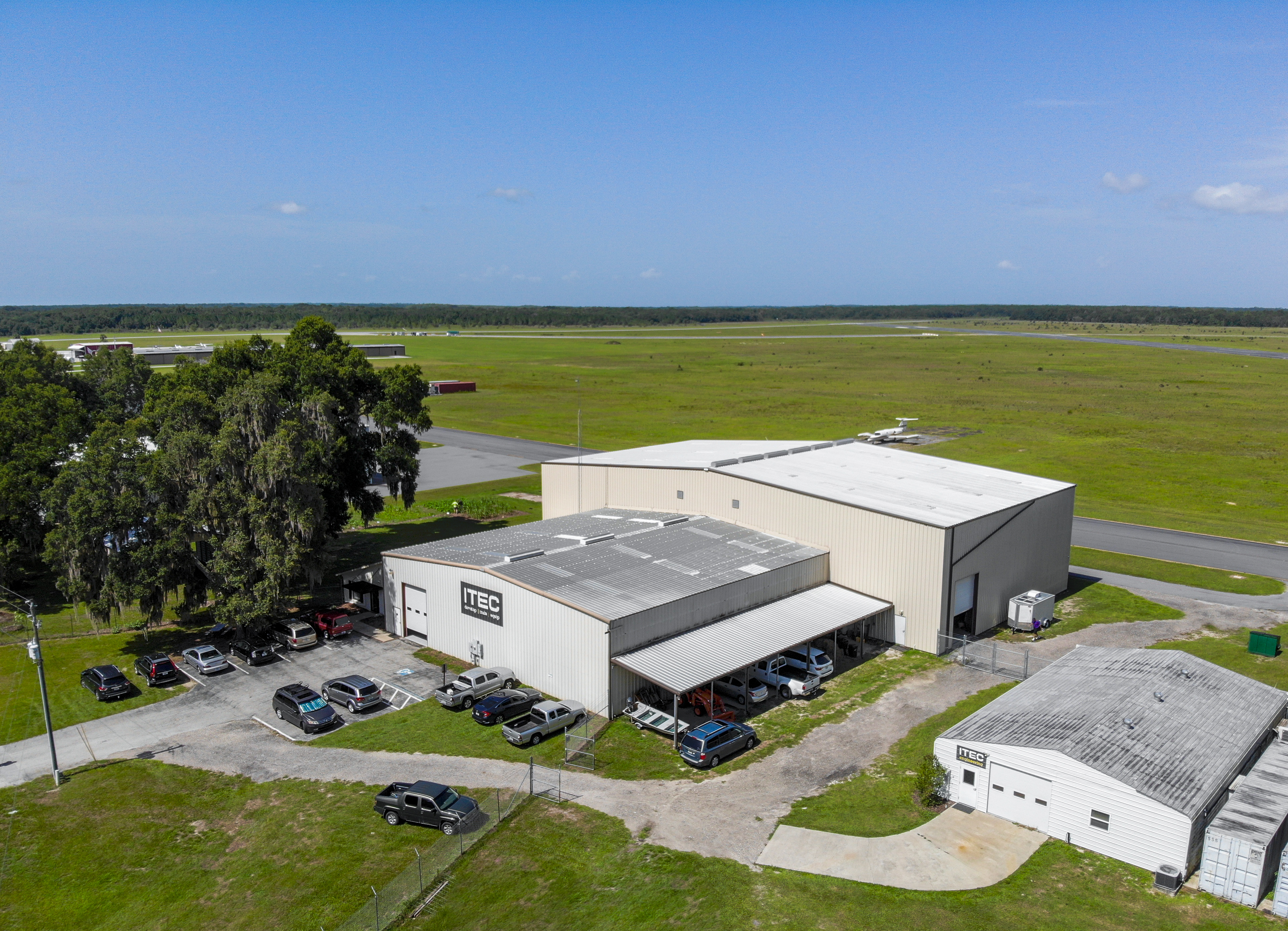 by Jaime Saint

Every year for the last decade, my family hosts a New Year's Eve party for people who attend our church. The gathering provides a great opportunity for newcomers to the church to get to know other people. Each year, a day or two before the get together, my wife creates a list of all the things we need to get done and cleaned before people arrive at our home. The list of duties is long and requires a lot of sweeping, vacuuming, and Clorox wipes. While our older college girls help some, the majority of the list is tackled by our younger three daughters who still live at home. Each of them has certain jobs that they are good at and enjoy doing. But, while their roles and jobs are different, they are all working to accomplish the same goal – a home that is clean and ready for guests.
This is how missions was designed to function. The goal is to accomplish the Great Commission, and many roles are needed in order to accomplish this goal. There are those who go, those who send, those that pray, those who mobilize, and the list could go on. The Great Commission is not just for certain members of God's family; it is a call to all members of God's family to participate.
At ITEC we are focused on training and equipping indigenous Christ followers so that they can play the roles that God has called them to play. There are over three billion (3,000,000,000) people who have little to no access to the message that Jesus loves them. Many are located in places beyond the reach of roads. The most effective people to reach them are Christ followers who live near them.
For the first years when ITEC started, we were focused heavily on developing unique tools (like the portable dental chair, the UAV, and the Maverick flying car). Over the last decade, we have also been heavily focused on training the indigenous church by conducting trainings around the world with Christ followers. But there is another role that we have started focusing on more, which is Equip. Our Equip team is working with churches and organizations who are wanting to have a long-term, sustainable impact in their overseas involvement and see their efforts be multiplied for the sake of the Great Commission.
This mission is one we must do together. The world has, to a large extent, opened back up for travel and short-term trips are starting up again. If you are interested in seeing how your church's overseas efforts might have a greater impact, we would love to hear from you. Whether it only requires a slight change in your current efforts or if you are starting a mission program from scratch, we would love to walk that road with you.
The Great Commission requires every follower of Jesus, and we can only complete it if we work together.