The Impact of Digital Story Telling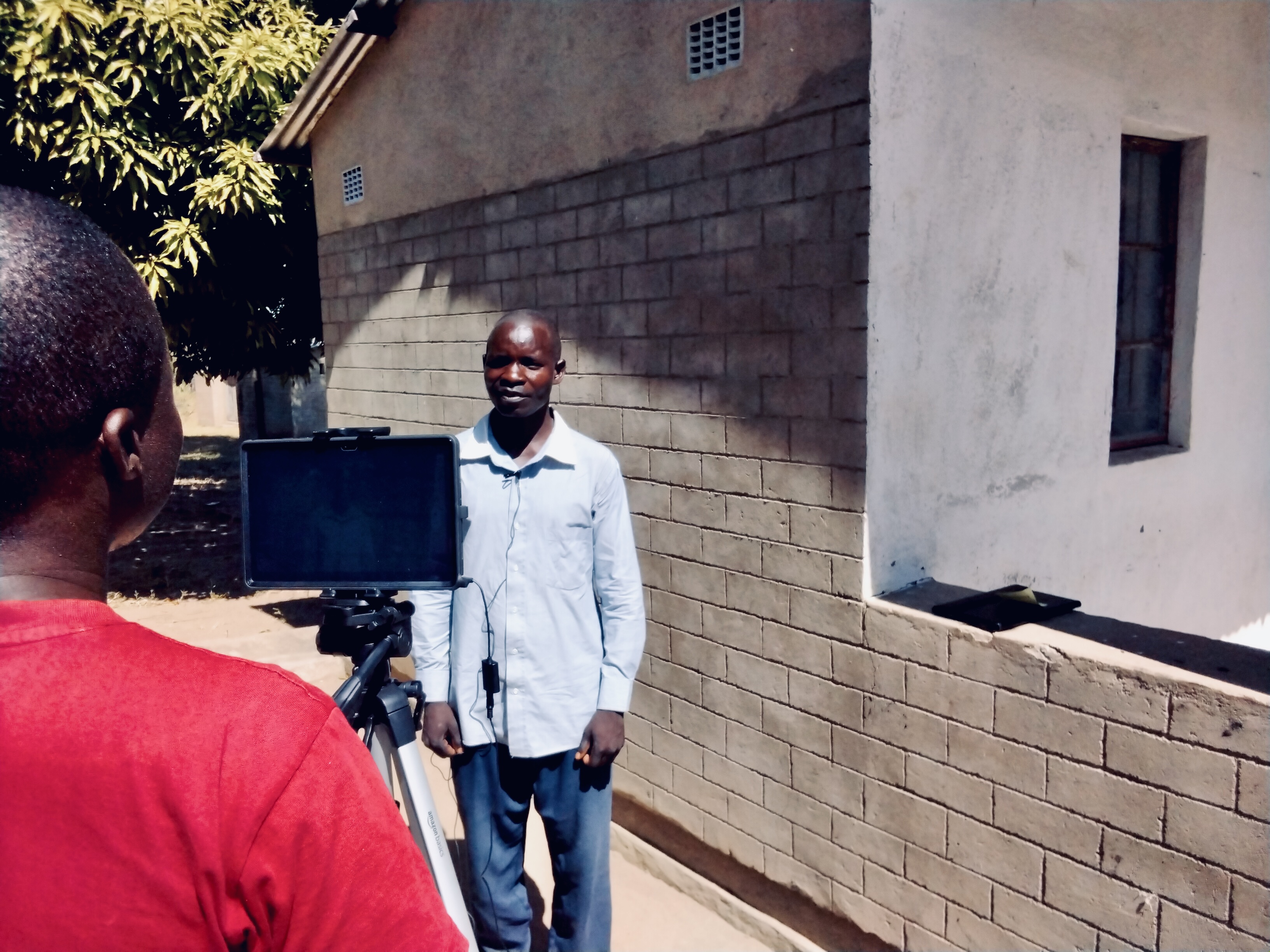 "All these things Jesus said to the crowds in parables; indeed, he said nothing to them without a parable." -Matthew 13:34

Jesus was the master storyteller. He met people where they were and spoke to them in parable, and it was through stories that he taught simple, yet deep and life-giving truths. It is through story telling that we connect with the people around us, share experiences, and build relationships. ITEC film training provides skills that offer opportunities for indigenous Christ followers around the world to share stories of what God is doing with people in both their local church and the surrounding community.
In addition to providing training, the film team has also been conducting equipping courses online to work with individuals and churches aiming to become trainers and take film trainings on their future short-term trips. Recently, we partnered with a church in Pennsylvania looking to both utilize film training overseas and conduct their own film training in East Africa. By meeting via Zoom, the church was successfully equipped for their upcoming mission trip this month. The trainees spent one evening a month meeting with our ITEC film trainers to learn the components of building a story, conducting an interview, as well as the basics of cinematography and how to edit their content. The trainees then went on to learn how they could teach the training on their own.
ITEC film trainee Dana shared with us from the field that training and filming went excellently in East Africa. He shared with our team that their team left confident that the local Christ followers now know how to take better photos and videos that will be useful for their ministry in telling the stories of how God is working in their community.
We have the opportunity with the Holy Spirit's guidance and help to draw others to salvation through digital storytelling. If you or your church would like to learn more about film training or any of the other disciplines in which we train, we would love to talk with you and explore what taking training on your next short term trip looks like! Visit itecusa.org today to connect!