Mechanical and Eyesight Training in North Africa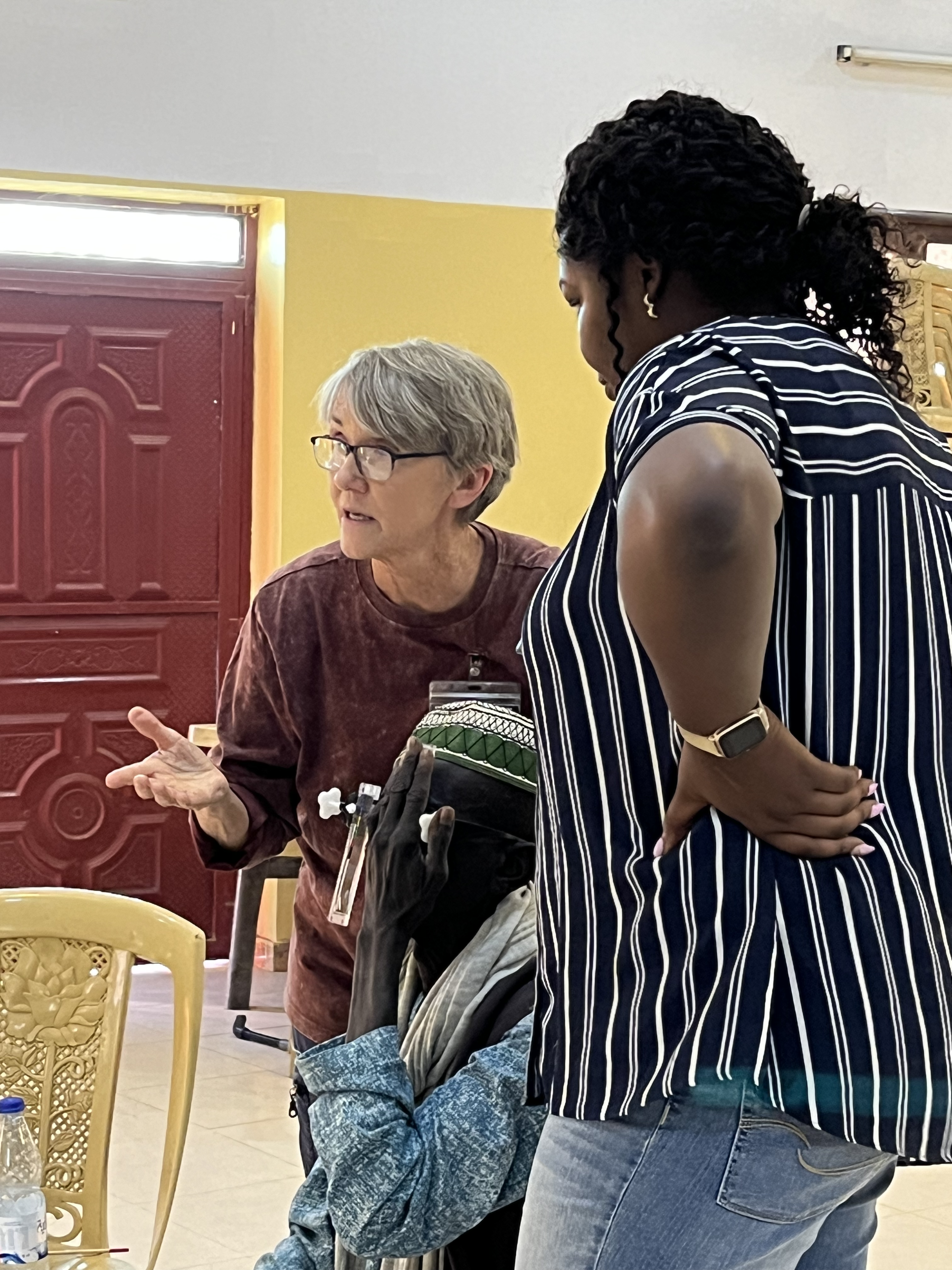 In March, our ITEC mechanical and eyesight teams had the opportunity to travel to north Africa to provide trainings to local Christ followers in a predominantly muslim context. The Lord's protection and guidance was upon our team as they navigated unexpected changes in travel and delayed baggage. Even though our teams had to adapt for a few days without all of the materials they needed, the trainings were successful, and seven mechanical and eight eyesight trainees received certificates of graduation.


Every training trip comes with its complexities, but praise the Lord that He is in control, even when things don't go as planned. We can trust Him and know that He is working all things out according to His will. Every Christ follower in the world has been tasked with participating in the Great Commission, and while obedience to this command looks different person to person, the goal is the same: to see the Good News of Jesus reach to the ends of the Earth.


At ITEC, we use trainings to equip the indigenous Church with skills to share with their communities, opening the door to share the Gospel. If you or your church is interested in taking any of the ITEC trainings on your next overseas trip, we want to talk to you Please visit itecusa.org to connect with us.