God is Writing the Story: 11 Years of God's Faithfulness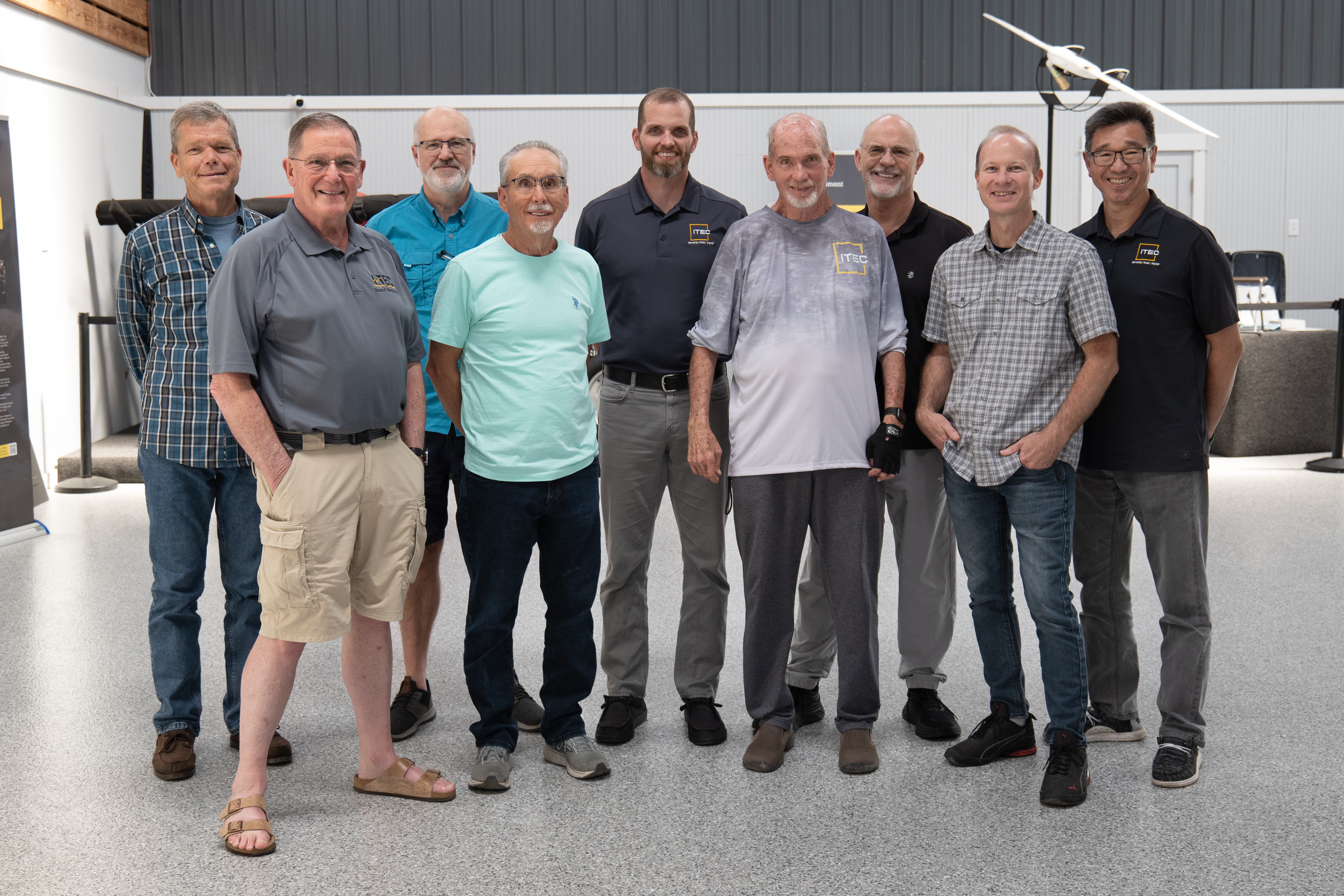 The older I get, the faster time seems to go. But for some, that same time seems to slow down. This morning as I visited for a few minutes with my dad, Steve, on the 11
th
anniversary of his spinal cord injury, I was reminded that these last 11 years of pain must go much more slowly than mine.
As I pondered how my dad has continued to be a huge support to ITEC, I was reminded of how God has been so faithful to my dad and to ITEC. My dad has continued to work on fixing and maintaining the homes in which many of the ITEC team live. He is the hit of any tour when he drops in. "Story time" with Steve is always a hit with tour groups, though it is rare.
Over the past 11 years, the Lord has allowed the ITEC team to grow and expand as we have had the opportunity to train Christ followers on at least five continents.
If one word comes to mind to describe this journey that my dad and ITEC have been on for the last 11 years, it is faithful. My dad has been faithful to allow God to write his story, and God has been faithful to use ITEC to empower Christ followers with trainings that open doors for the Gospel.
None of this is possible without so many of you who pray for us and support us financially. Thank you for your faithfulness as we continue on this journey together of letting God write the story.