Film Training: Sharing God-Stories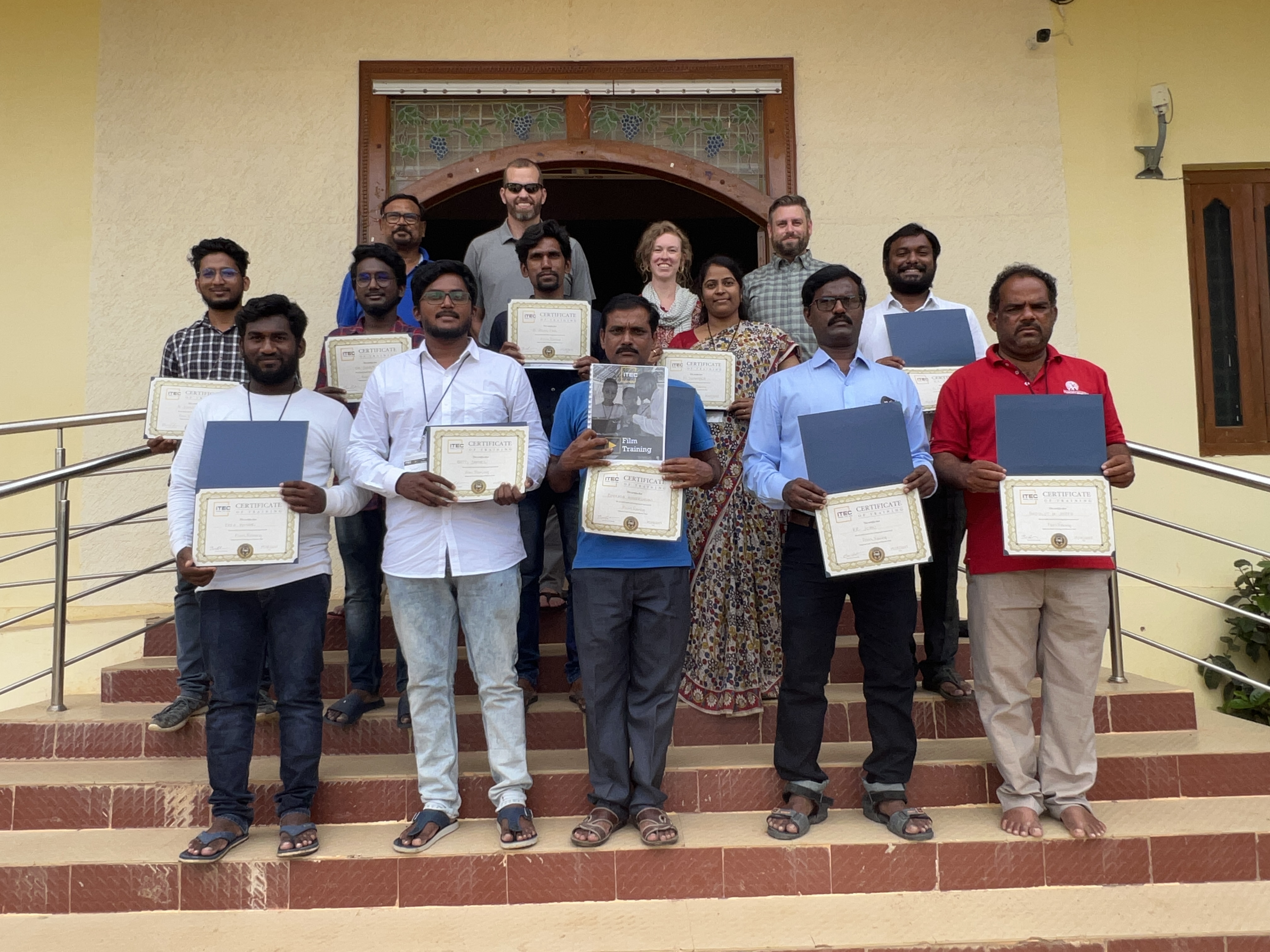 After forty hours and four plane rides, our feet were finally on the ground in Southeast Asia. As a relatively new member of the ITEC team, I was incredibly excited and humbled to be able to see and experience an ITEC training in-person.
ITEC has previously trained in both dental and film with this partner, and this was the second opportunity to provide film training. We trained 10 local Christ-followers in storytelling, cinematography, and video editing, as well as how to set up, conduct, and film an interview. Each trainee successfully completed their final project films and received graduation certificates.


As the training progressed, and we entered the storytelling portion of the lessons, I couldn't help but be reminded of how Jesus was a master storyteller. He met people where they were and spoke to them in parables that were easily understood by those around Him. It was through stories that He taught simple, yet deep truth.
Having the ability to capture and share testimonies and God-stories visually through film opens doors for indigenous Christ-followers to share the Gospel both locally and globally via the internet.